The internet has gone crazy over this $1.80 coffee hack - it's genius!
Publish Date

Friday, 19 January 2018, 2:12PM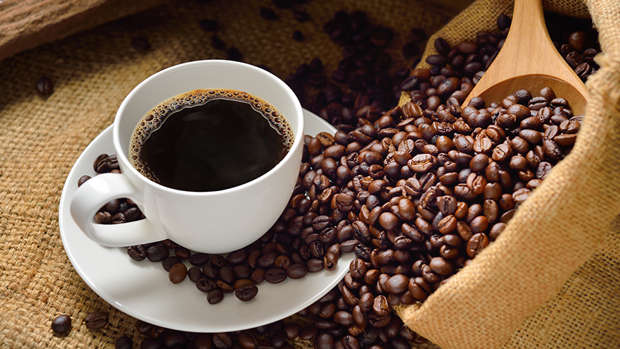 Are you a coffee lover who can't start the day without a cup of Joe?
Yep, that rich smell of a freshly-brewed java can bring you to life and lift you right out of bed.
But how do you make your morning coffee?
Do you go with plunger coffee?
Or do you use pods with a fancy machine?
If you use the latter then we have a genius life hack for you!
Thanks to Aussie mum, Gina Baynham, we have just discovered the perfect storage solution for your pods.
For just $1.80, you can find PVC plastic from Bunnings (Mitre 10 will stock the plastic too).
Simply cut the plastic into 30 centimetre lengths and then stick to your kitchen cupboards with double-sided sticky foam.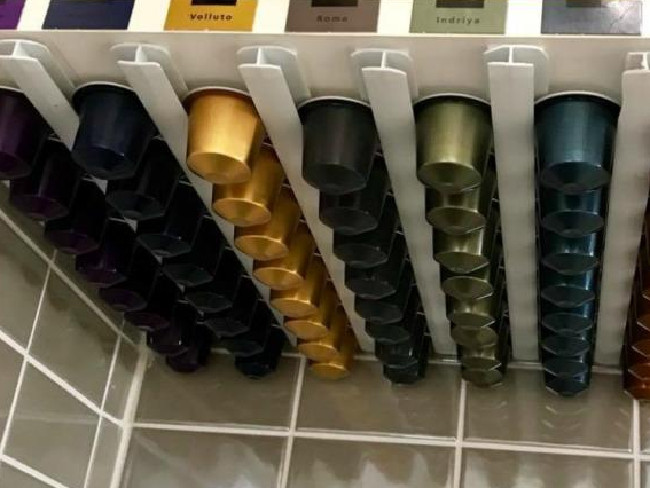 Image: Gina Baynham via Mums Who Organise Facebook Page
Sharing her hack with the Facebook group 'Mums Who Organise', the mum-of-three said: "I've tried lots of different ways of storing Nespresso pods — jars, boxes, you name it."
"Every time my husband comes home from the shop, he has bought new flavours to try and it drives me mad because I have to reorganise my storage all over again."
"It was so easy. It cost me $1.80 for the piece of PVC plastic at 2.4 metres in length."
"I then cut it to 30 centimetre lengths with a sharp knife and stuck them to the underside of my kitchen cupboards with double-sided sticky foam that I bought in a craft shop for about $2."
"The kitchen looks so uncluttered it has cleared up my bench surfaces," she explained.
"The only skill involved was getting the gap wide enough to slide the capsule in without it being so loose that it would fall out."
Each strip will hold about 8 coffee pods.
So what are you waiting for! Get organising.