Publish Date

Monday, 11 March 2019, 11:55AM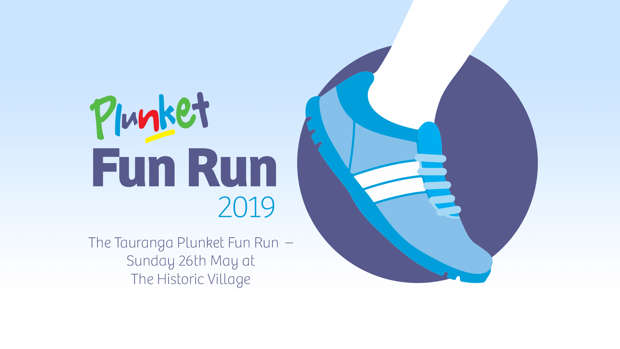 Join Plunket in the Plunket Fun Run 2019! Run or walk with us to support our Raise a Bundle fundraising campaign. 
Sunday 26th May at Historic Village & Kopurererua Valley - 8am staggered start
A fun, non-competitive run or walking event which makes the difference of a lifetime to NZ whanau and tamariki.
We want you to run or walk up to 24km, alongside or 'in the shoes of' the mums, dads, grandparents, aunties, uncles and caregivers who give their all, 24 hours a day, to raise future generations.
Choose your race!  3km, 6km or 4x6km relay – grab some mates and run it together all for a good cause.
Click here for more. 
Note: Previous date was Sunday 28th April but this has been moved to Sunday 26th May.