Publish Date

Monday, 22 June 2020, 9:57AM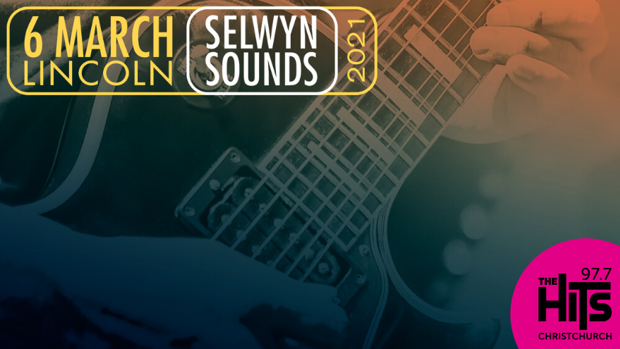 Grab your camp chair, picnic blanket and join the thousands to celebrate an incredible day of Kiwi music at Selwyn Sounds 2021!
Selwyn Sounds is one of the first music festivals in the world to go on-sale since COVID 19 struck. This iconic music festival will be celebrating it's fifth anniversary in 2021. 
The outstanding lineup includes:
Stan Walker
Hello Sailor
The Chills
Kiwi 7 - featuring Annie Crummer, Jason Kerrison, Rodney Fisher, Che Fu and The Lady Killers – Tina Cross, Jackie
Clarke and Suzanne Lynch
Automatic 80s
Zed
Jordan Luck
When: Saturday 10th April, 11am - 8.30pm
Where: Lincoln, Christchurch
Get your tickets now here