Publish Date

Monday, 19 August 2019, 11:42AM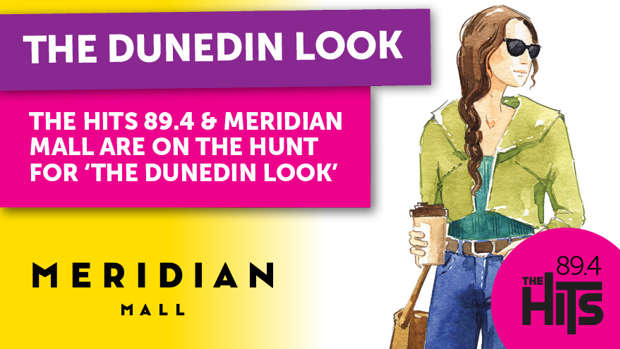 The Hits 89.4 & Meridian Mall presents The Dunedin Look
Otago Polytechnic students have captured images of Dunedin street fashion on display now, lower level of Meridian Mall.
Vote for your favourite look and be in the draw to win one of 5 $100 Meridian Mall gift cards
The winning look wins $1000 Meridian mall gift card, 2 tickets to Zonta Extraordinary Fashion Show and a makeover with H& J Smith.
Voting closes Sept 20, so get into Meridian Mall and have your vote.
The Dunedin Look with the hits 89.4 and Meridian Mall