Kiwi artist Teeks drops debut album 'Something To Feel' and announces tour dates!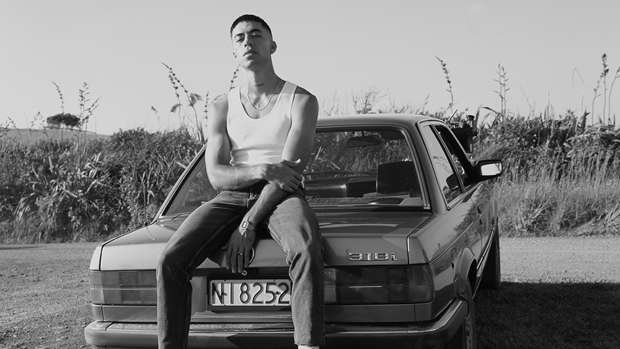 Today Kiwi artist TEEKS has not only dropped his long-awaited debut album but announced some exciting concert news – and we are so pumped for it!
Something To Feel consists of 12 stunning songs – including singles Without You and Remember Me - about love, self-knowledge, and emotional vulnerability.
To mark the arrival of his record has unveiled a special six-date album tour, seeing the celebrated Māori artist perform in some of New Zealand's greatest concert, backed by full band and string quartet.
Something To Feel by TEEKS is out now.
SOMETHING TO FEEL' NEW ZEALAND TOUR
June 4 – Municipal Theatre, Napier
June 5 – The Civic, Auckland
June 11 – Michael Fowler Centre, Wellington
June 12 – Opera House, Whanganui
June 18 – Isaac Theatre Royal, Christchurch
June 19 – Regent Theatre, Dunedin
TICKETS ON SALE:
ARTIST PRE-SALES, MARCH 30 – APRIL 1
GENERAL SALES, APRIL 1
Visit thisteeks.com to purchase