Pledge for Plunket - Help support Whānau that need Plunket the most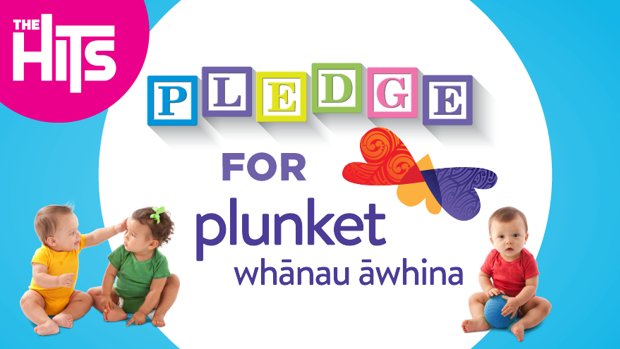 Plunket's mission is to help families and whānau to make the best choices for the first 1000 days of their child's life. Pledge for Plunket 2020 is focussed on delivering tangible items to families in need – with an initial goal to deliver 1500 whānau bundles to those that need Plunket the most.
Pledge for Plunket gives you the chance to help pay for items to go into the bundles, by pledging $10, $20, $30 or $50 towards a specific item, or items, to be added to a bundle for a family.
Last Friday we dedicated the day to Pledge of Plunket Radio-a-thon, where all day long we took donations to help Plunket achieve their mission of providing 1,500 whānau bundles to families that need Plunket the most.
It's not too late to donate, click here
Plunket touches the lives of nearly 90% of all New Zealand's babies, along with their families and whānau. As a charity, they can't do it alone.
#pledgeforplunket