Starship Air Ambulance Appeal
Publish Date

Friday, 30 August 2019, 1:39PM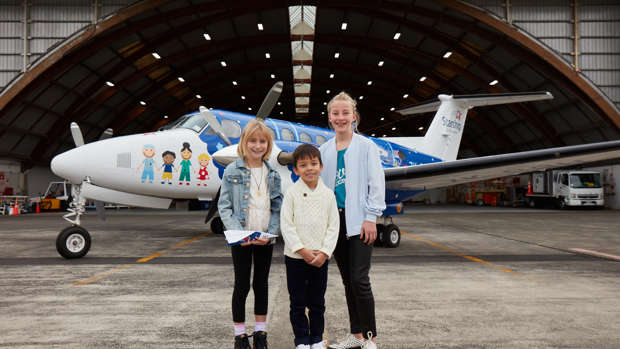 The Starship National Air Ambulance is a lifeline for our children when they need it most.
They respond to children facing a range of life-threatening situations; from serious complications arising from normal childhood illnesses such as flu, to accidents such as drowning, car crashes and serious sporting injuries, as well as children suffering from heart conditions, seizures, meningitis and other severe infections.
In 2018 they made 183 retrieval missions flying to almost every region in New Zealand. Each year more than $1.5 million is required to fund the vital service.
Donate here or buy a collectable plane at your local New World for $3.