Publish Date

Wednesday, 25 September 2019, 11:27AM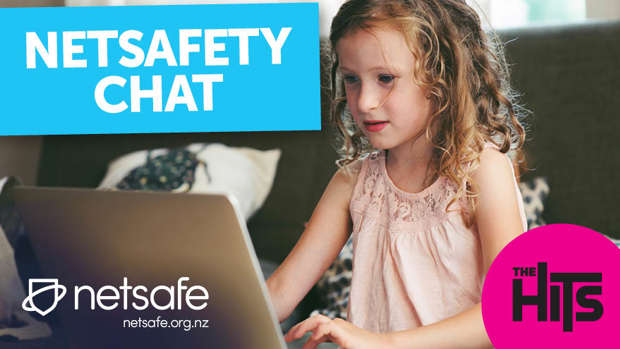 We know the Internet can be an amazing help for our children.
For learning, for entertainment, for keeping in touch. However, at The Hits we know there are a lot of dodgy areas too and we know that only safety is really important – so we want to talk about it.
Netsafe is where you can find free tips and tools for keeping your kids safe. Whether you're experiencing online bullying, need advice or want assistance dealing with unwanted contact, Netsafe can help seven days a week for
people of all ages.
Share your questions and concerns and Stace, Mike and Netsafe will help you out every Monday!
Perhaps it is Fortnite? Maybe it is YouTube. Netsafe will be in studio to answer!
If you do need advice, contact Netsafe. Call us toll-free on 0508 638 723, email [email protected] or text
'Netsafe' to 4282
Visit netsafe.org.nz for tips and self-help guides on a range of online safety topics