Vote for The Hits BEST SONG EVER!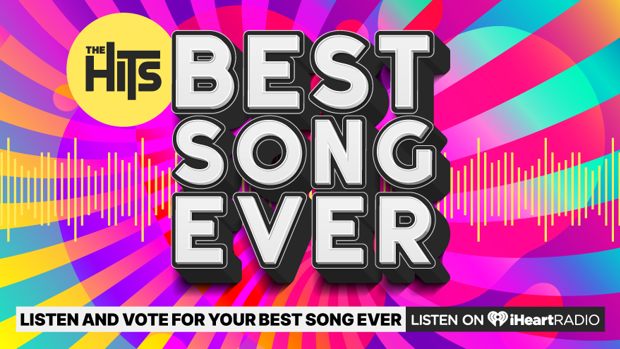 It's time to decide THE HITS BEST SONG EVER and we wanted to hear what your best song ever was! Will it be Bon Jovi, P!nk, Phil Collins, Madonna, or someone else?
We've had hundreds of nominations and whittled it down to the top 64.
Listen from 9am weekdays as we put two songs head-to-head every hour and get ready to vote as we find THE HITS BEST SONG EVER!
Thanks to GAS Petrol Services Stations, use your AA Smartfuel or AA Membership card at GAS Petrol Service Stations and save every day.
COME BACK TOMORROW AT 9AM TO VOTE IN THE NEXT ROUND!