Harcourts Dancing For Hospice 2019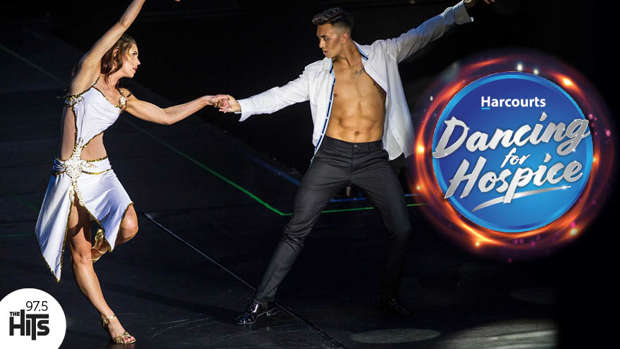 Rotorua's biggest annual fundraising event is back!  Harcourts Dancing For Hospice 2019 is set to wow you once again, with 20 new local identities taking to the dance floor to help raise money for Rotorua Community Hospice.
This year's event will again be staged in the Energy Events Centre and will take place on Saturday 10 August.   
 General Admission tickets are on sale now via Ticketmaster. You don't want to miss out!
The Hits Rotorua and Rotorua Daily Post are proud to be media partners of this spectacular night and will keep you up to date over the weeks leading into the event with dancer profiles, dance updates and more.
THIS YEAR'S COUPLES ARE...
Zizi Sparks – Reporter at Rotorua Daily Post 
Thomas Falconer - Freelance videographer and YouTuber, Intheframe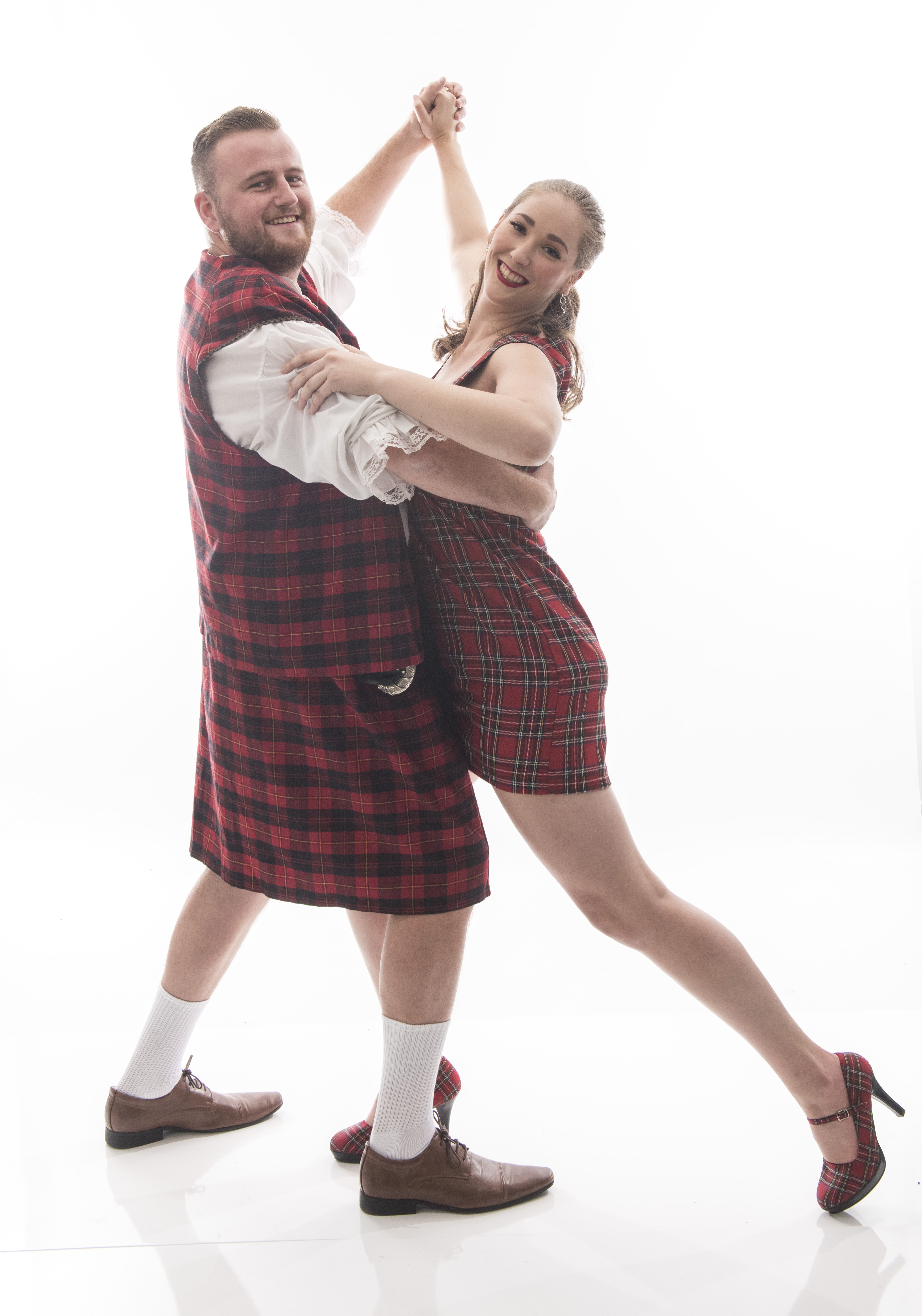 Polly Delfim - Assistant Care Home and Village Manager – Clinical at Cantabria Lifecare 
Rawiri Bhana - Māori Policy Advisor at Bay of Plenty Regional Council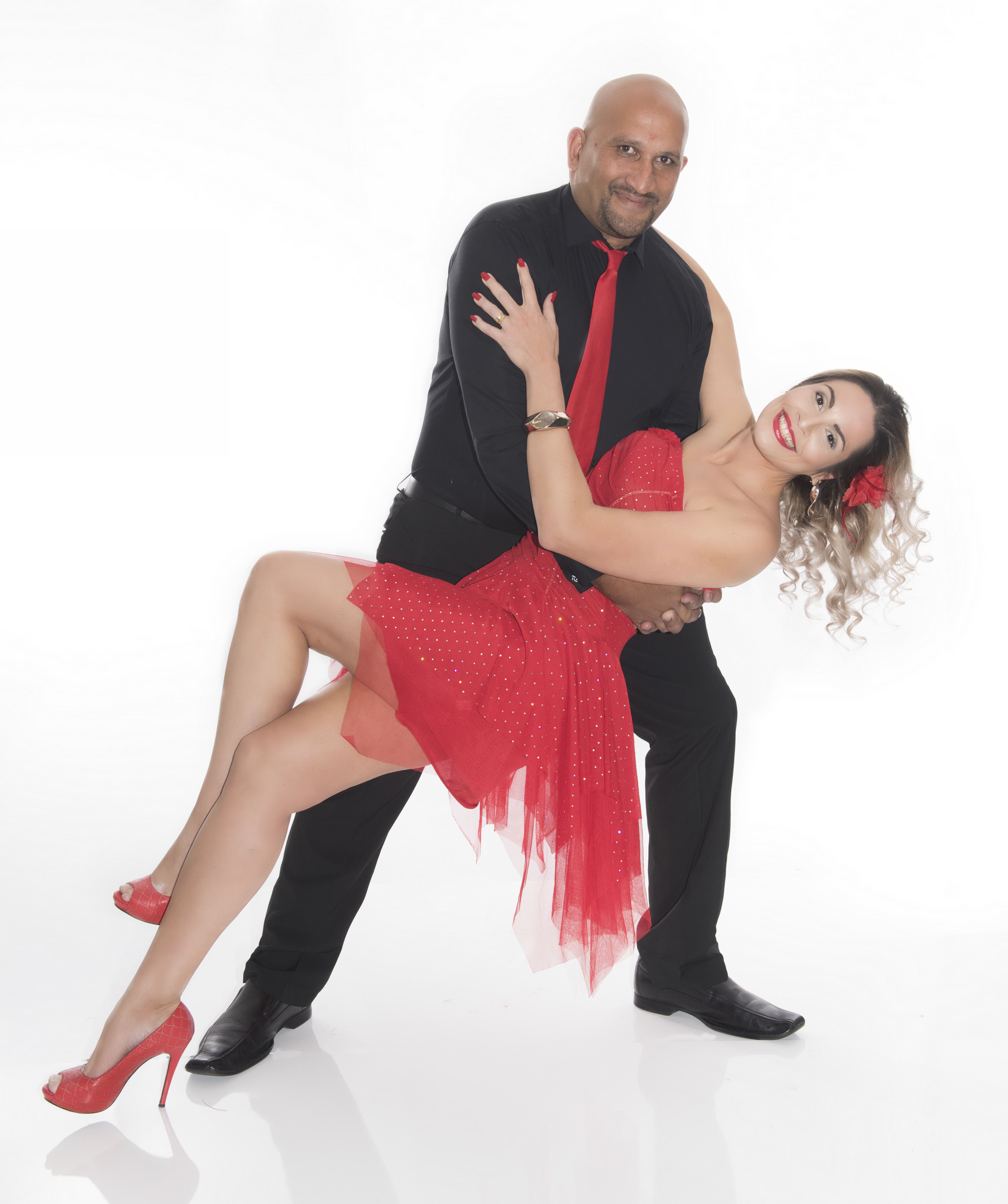 Philly Angus - Capers Food Store Manager, Marketing, Event MC + Celebrant 
Aaron Willoughby - Director of Willoughby Fire Solutions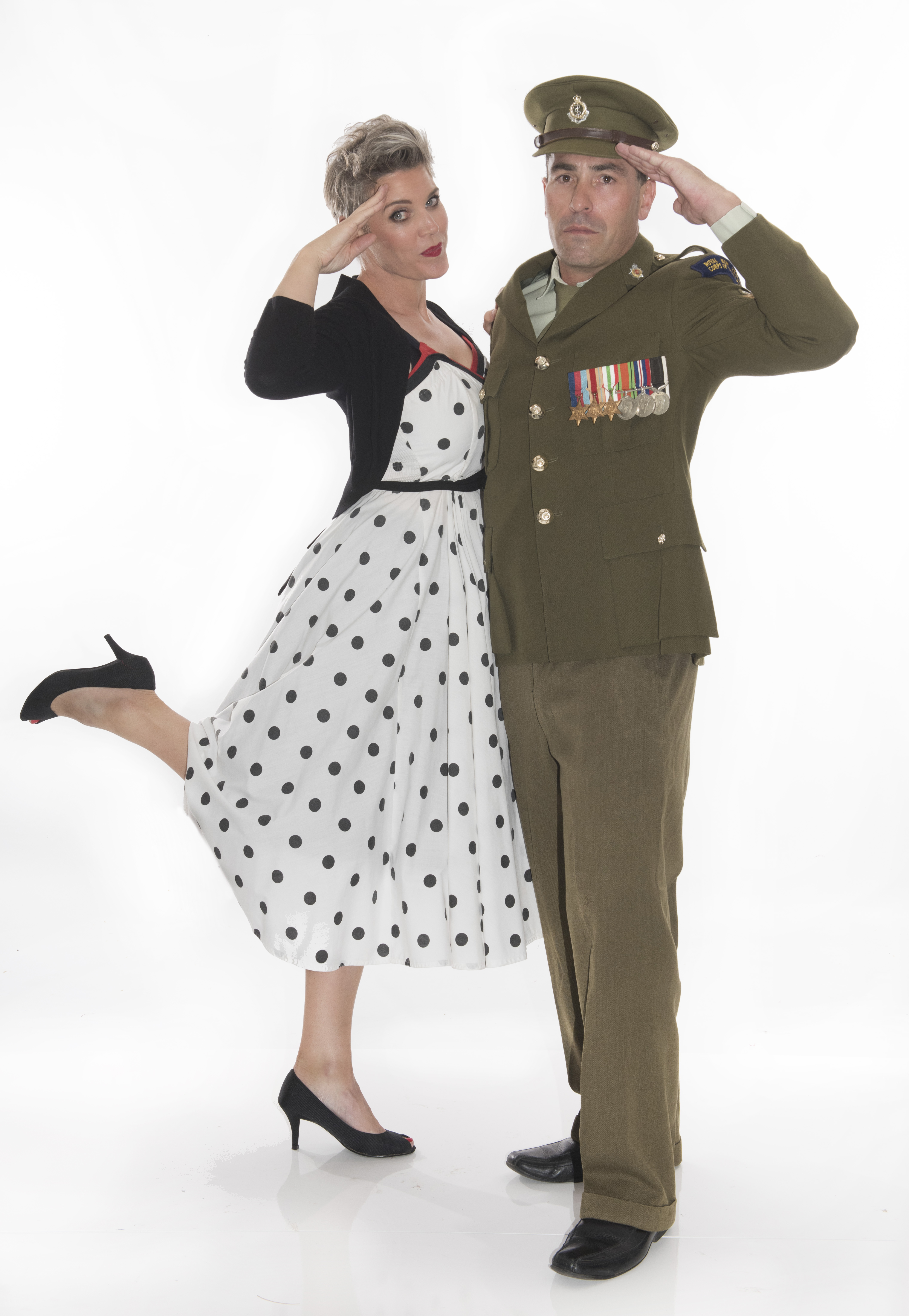 Pam Turner – Director at House of Travel Rotorua 
Heinz Fett - Business Broker  at ABC Business Sales 
Kristina Crouch - Tumuaki/Principal of Te Kura o Hato Mikaere (St Michael's Catholic School) 
Kereti Rautangata - Content Producer at Toimatarau Media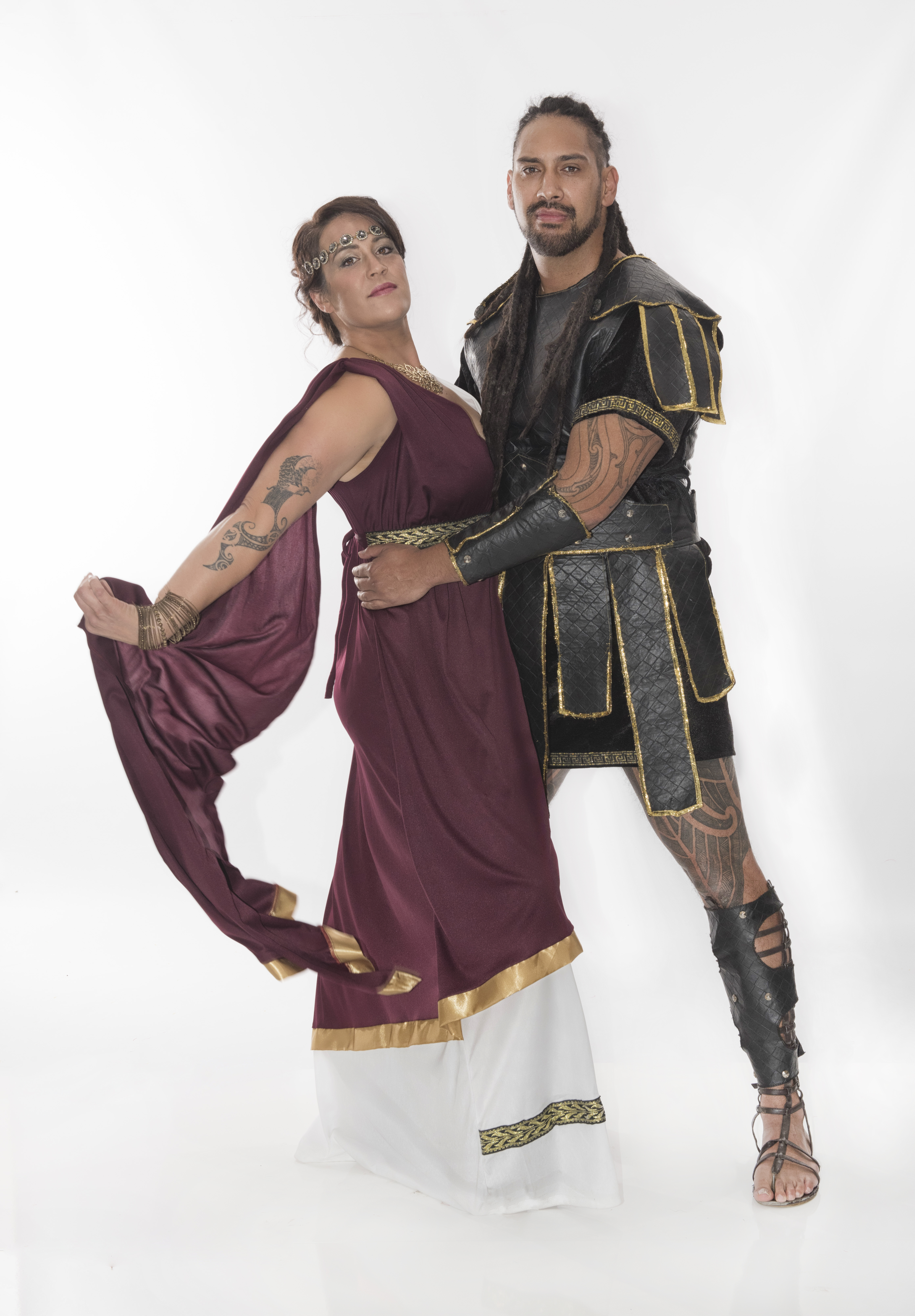 Frances Tague - Physiotherapist and business partner at Te Ngae Physiotherapy and Pilates 
Slade King - Strength & Conditioning Coach at Bay of Plenty Rugby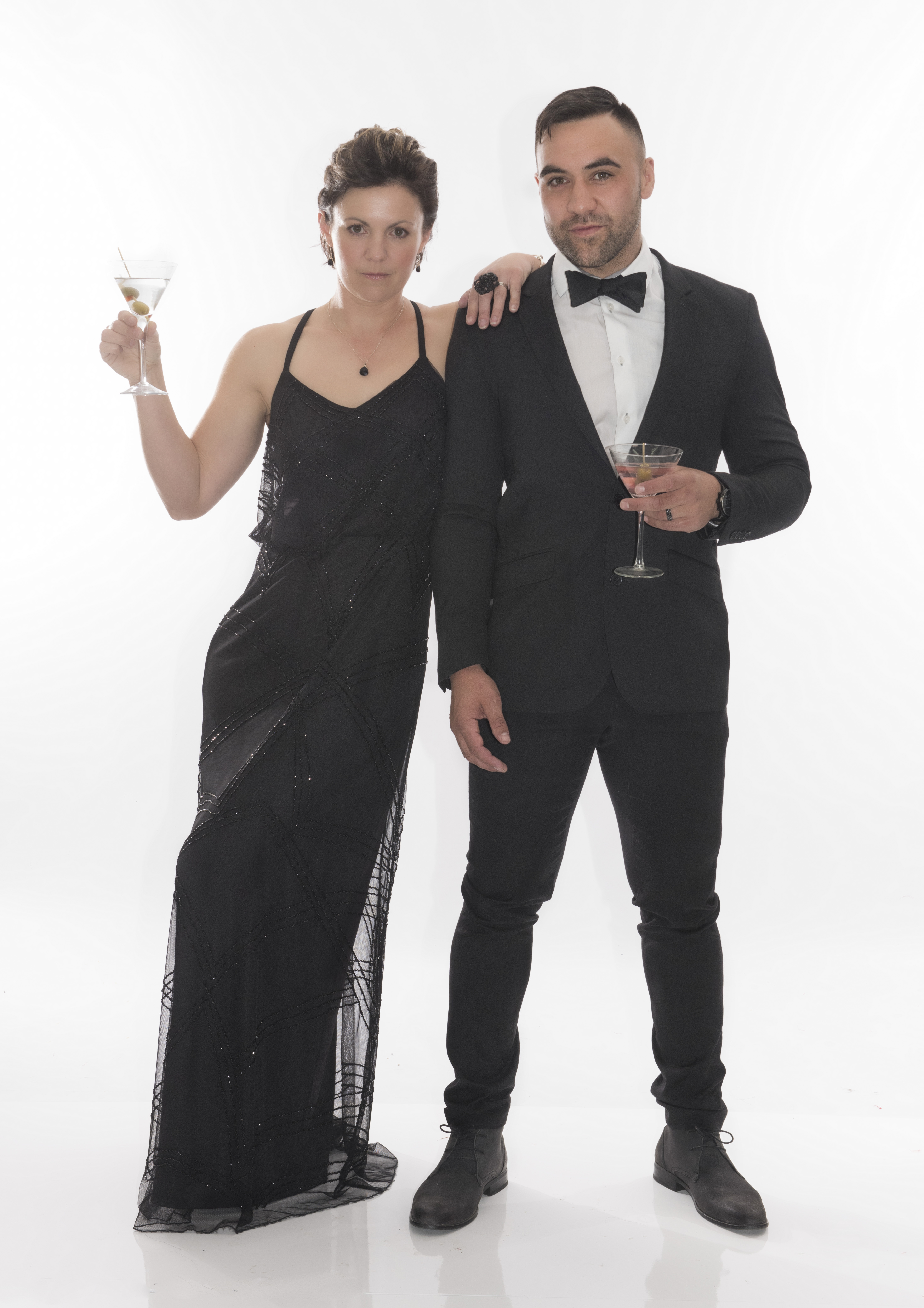 Lisa Pauling - Admin/Event coordinator at Rotorua Community Hospice 
Justin Hutton - Owner of River Rats Raft & Kayak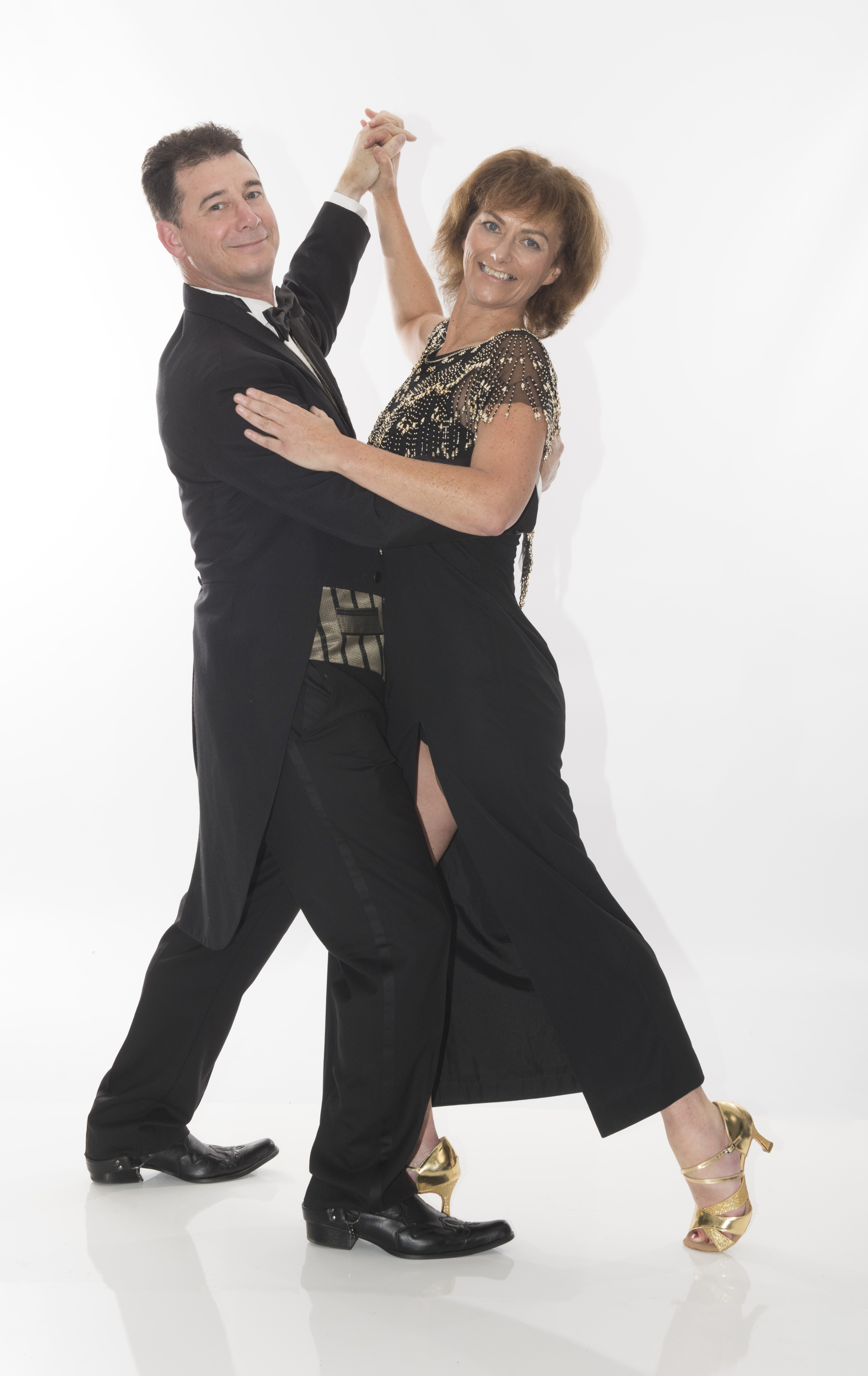 Cherie Harpur - Healthcare Administrator at Healthcare NZ 
Jeff Anderson - Self-employed at Kiwibikes Ltd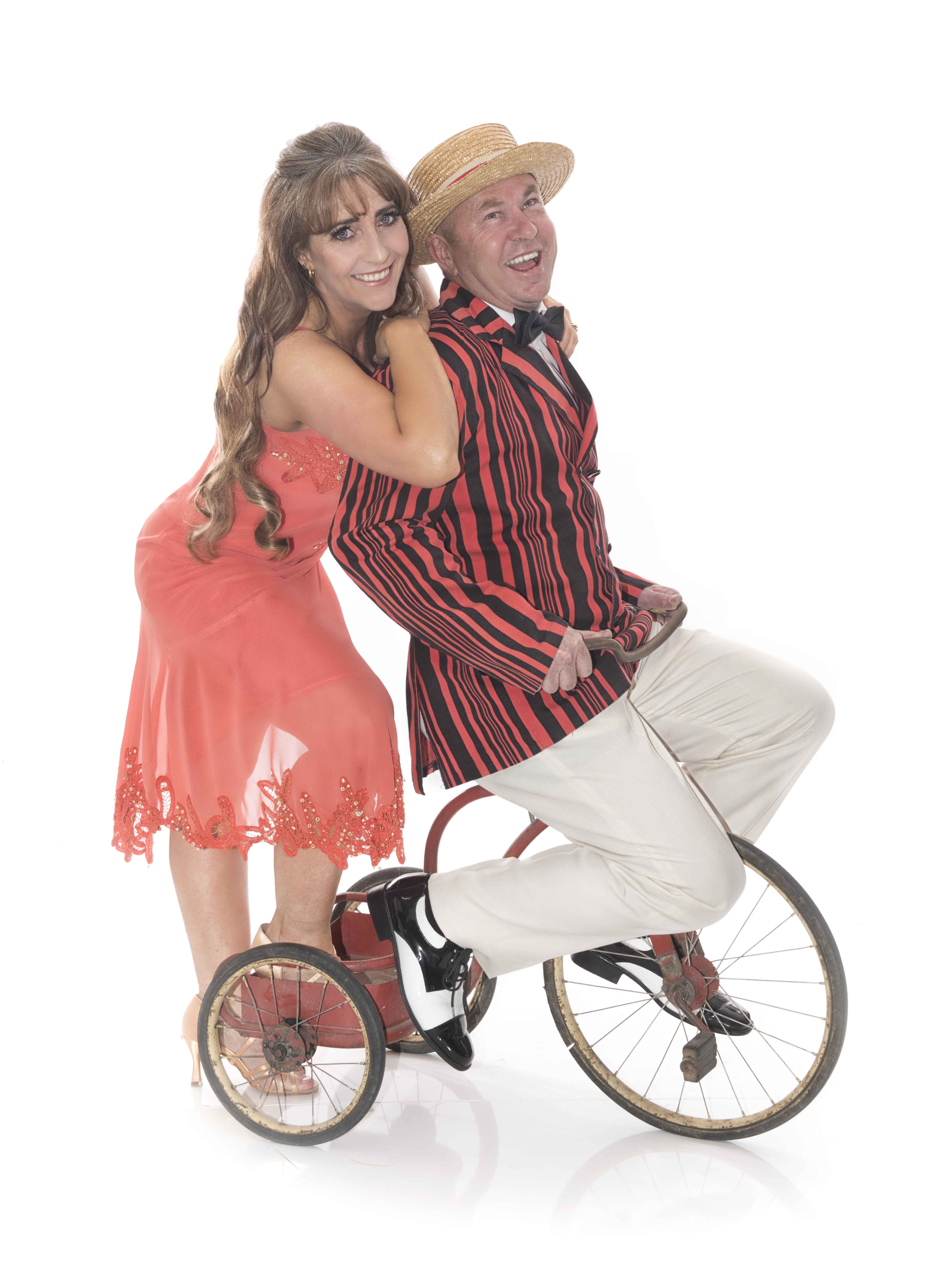 Caroline Wharton - Detective at Rotorua Police &
Crispian Stewart - Stadium Events & Sports Manager at Rotorua Lakes Council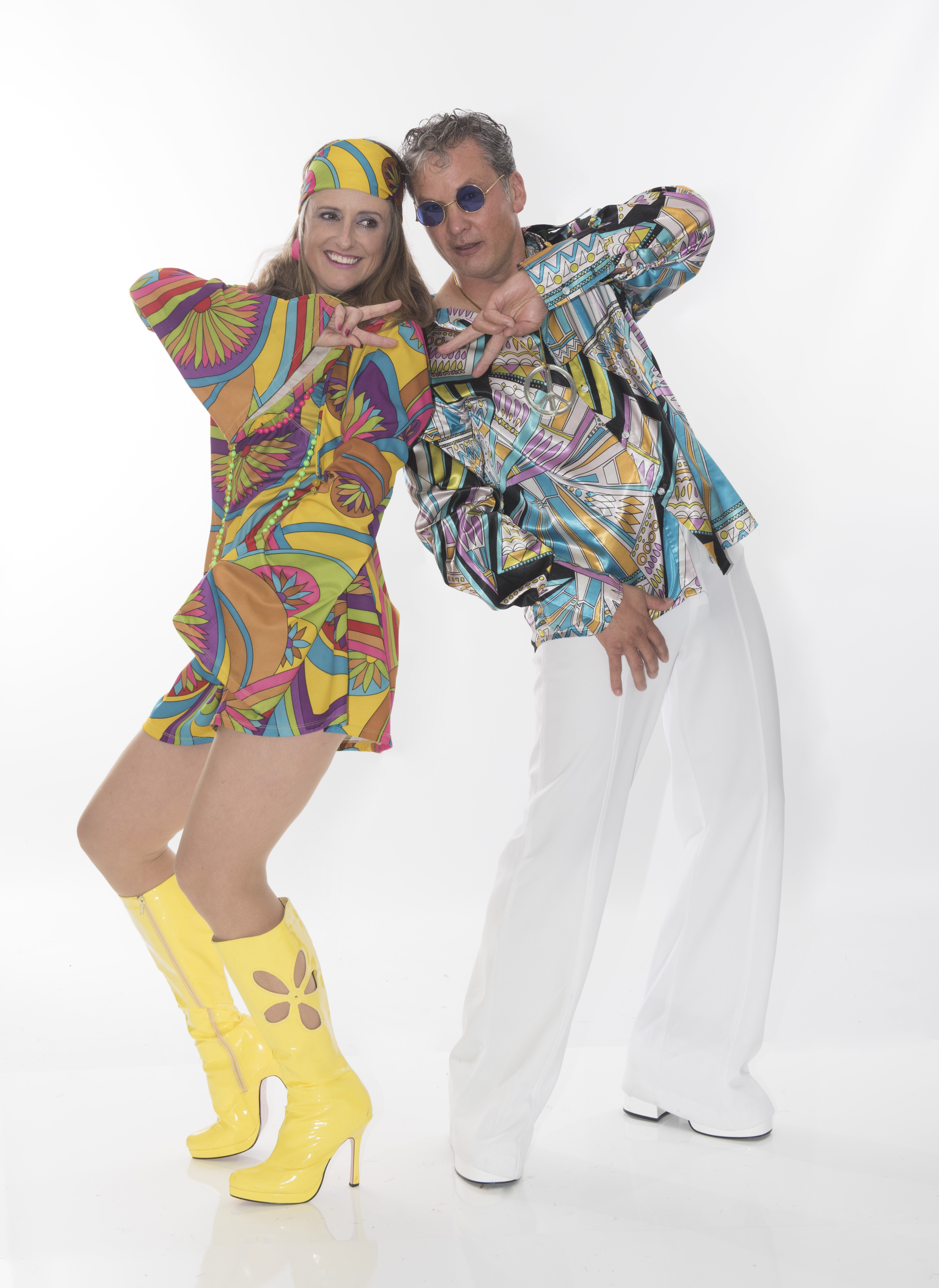 Laura Vaughan - Spray tan specialist at LV Mobile Tanning & early childhood teacher 
Bryce Morris - Client and Content Solutions Specialist at NZME Rotorua