World Premiere of COUSINS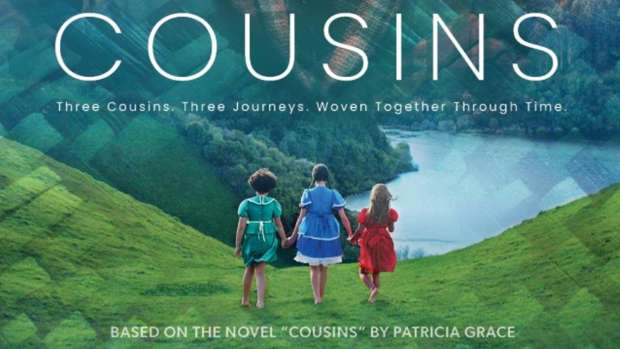 Reading Cinemas Rotorua is excited to be hosting the WORLD PREMIERE of new movie Cousins, and The Hits Rotorua is giving you the chance to be at this special night too!  
The premiere is on this Wednesday night (Mar3) from 6pm.  Listen to Paul Hickey between 9 and 3 from Monday to win a ticket for two to the world premiere.  Your ticket includes red carpet access, food and drinks, and a chance to meet the cast and crew!  Then enjoy the movie on the big screen.
Don't want to miss out?  Buy tickets for the premiere HERE.
Cousins opens to general release on Thursday 4 March at Reading Cinemas. 
There is also a special Morning Tea & Movie session at 10am on Friday 5th, which include complimentary morning tea, and the movie from 11am.
---
Mata, Missy and Makareta. Three cousins. Three lives. Separated by circumstances, yet bound together by blood. Orphaned Mata believes she has no whānau and lives out her lonely childhood in fear and bewilderment. Back home on the land, educated Makareta flees an arranged marriage to study law and begin the search for her missing cousin. She leaves behind cheeky yet dutiful Missy who takes on her role of kaitiaki (guardian) of the land. As the years pass, loss of the family land seems imminent and the women's promise to bring their stolen cousin home seems more unlikely than ever, until a chance encounter changes everything.