Publish Date

Monday, 18 January 2021, 8:29PM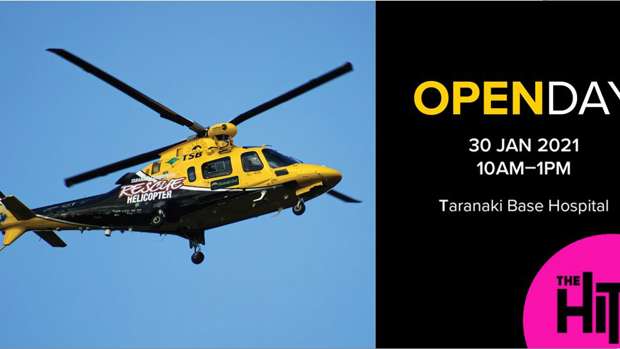 The Taranaki Rescue Helicopter Trust is having an open day on SAT 30th JAN at their Hanger at the Taranaki Base Hospital from 10am - 1pm.
There's loads of things to see including an up close and personal look at the helicopters, plus other rescue and emergency services will also be on site including the Police, Fire, Ambulance, Marine and Alpine Rescue teams.
Plus there's the crew BBQ, entertainment and loads of things to see and do.  It's free entry and you can learn all about how you can be a part of the Support crew and help them help us here in Taranaki.
See you there!