Publish Date

Wednesday, 22 April 2020, 4:33PM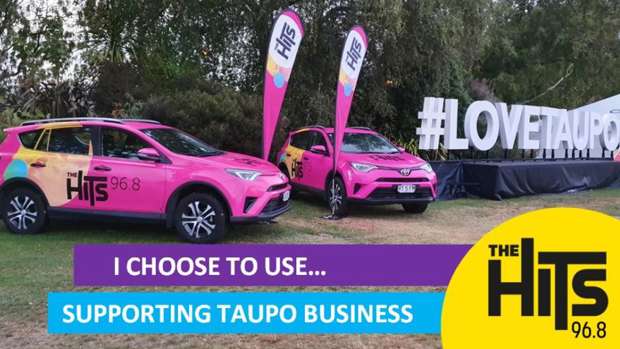 Local businesses are doing it tough right now, and will do for quite a while. So now more than ever, we need to come together as locals and support our local businesses.
That's why The Hits Taupo is teaming up with Julie Holt at Bayleys Taupo for a special local campaign called 'I Choose To Use'.
This is all about showing local business owners we're thinking of them, and that we will be back supporting them as soon as we can!
Every couple of days at our Facebook page, we'll highlight a different type of business or service, and then you can comment which local outlet you 'choose to use'.
So check out The Hits Taupo Facebook page, give us a like and add your comments.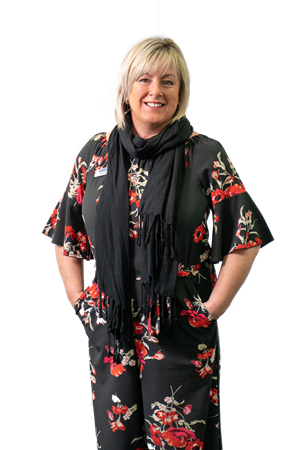 Proudly supported by Julie Holt at Bayleys Taupo – enthusiastic & dedicated to achieving results.
Check out Julie's Facebook page, and contact her for your real estate needs.