Thanks to Predator Free Urban Hawke's Bay
Publish Date

Monday, 9 September 2019, 11:58AM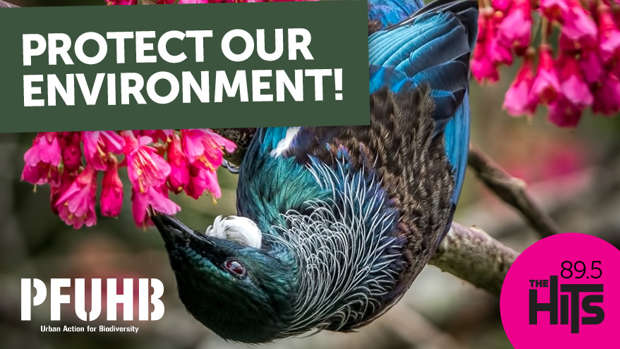 As part of Conservation Week for 2019, Predator Free Urban Hawke's Bay will be teaching people how to help our environment at the Napier Sounsheel this Saturday.
Napier Soundhsell, 2 pm. 
Nature needs you – NOW! 
Predator Free Urban Hawke's Bay (PFUHB) invites you to join the fight against predators in your own backyard as we make Hawke's Bay Urban Communities predator-free. 
PFUHB is leading the push to eradicate "Urban" mustelids, possums and rats from our local backyards.  The bigger aim is giving urban communities a way to engage with, and preserve, our biodiversity.
Talk with representatives from HBRC, Biodiversity Hawke's Bay, Landcare trust, Napier City Council, Department of Conservation and PFUHB about what they are up to and how you can help.
Plus free sausage sizzle for and special spot prizes up for grabs!
PFHUB look forward to seeing you there.
PFHUB is also giving away a pet-friendly trap to someone who wishes to help with the control on pests. Fill in your details below to enter.