Publish Date

Friday, 5 June 2020, 11:46AM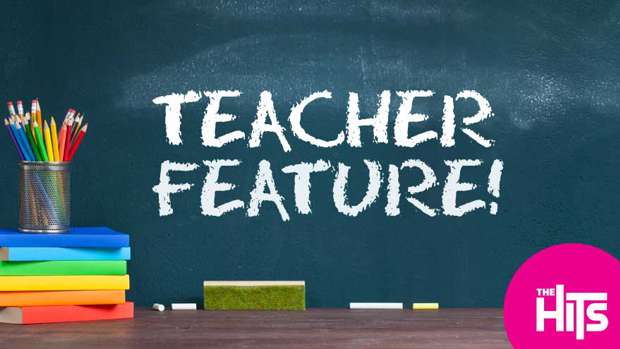 The Hits Hawke's Bay wants to hear why your child's teacher is the best! 
We know teachers have been working exceptionally hard these past few months giving your kids the best education they can and we want to thank them with The Hits Feature Teacher! 
Enter your child's teacher below and tell us why they should be our week's Feature Teacher! 
Adam & Megan will give them a shout out on The Hits Hawke's Bay Breakfast Show and let them know you appreciate everything they have done!