Take Life Back thanks to Southern Cross Health Society
Publish Date

Friday, 13 July 2018, 9:38AM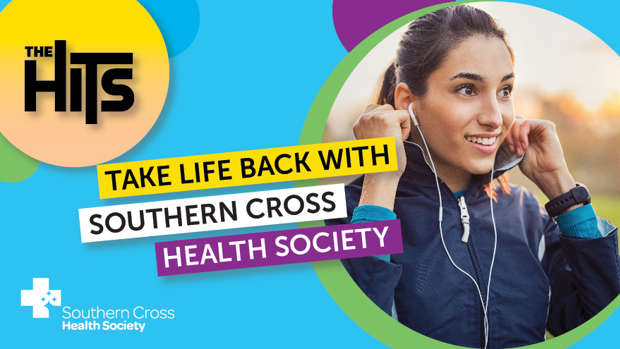 The Hits and Southern Cross Health Society have teamed up to help one lucky person Take Life Back and enjoy a healthier lifestyle. Helen Kerr has been chosen, she juggles work and caring for her 6 year old son and has been struggling to fit in everything she needs for her wellbeing!
We've assembled a team of experts to help her with her journey and make sure she achieves her goals. Stay tuned to Stace and Flynny for the next 2 weeks to hear how she is getting on!
Helen's entry outlined her busy life:
I'm a solo mum (of a beautiful 6 year old boy) who works full time.  I'm an accountant, so at a desk all day.  I traded off an earlier finish on Wednesdays, but I make this time up on weekends when Aidan is with his Dad (8:30am-4:30pm either Sat or Sun), plus I make up earlier finishes during the school holidays during these Dad Visits too.  So in between working full time, making up hours in the weekend, being there for my son outside of those hours and trying to keep up the housework - I find little time to myself.  I'm overweight, a chronic pain sufferer and terrible sleeper.  Making time to look after myself properly has just always not been high on the list.  I want to change that so I can be the best both for myself and for my son.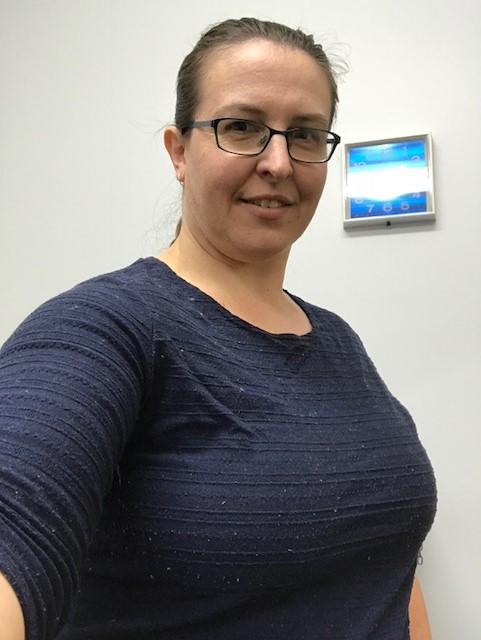 Her personal trainer Rhys from Crave Fitness has offered the following advice for her to make key changes:
Stripping things back to basics, focusing on movement patterns, muscle imbalances so that Helen is in a stronger position later on and is not prone to injury
Focusing on the positive response she will get from exercise directly after and also 20min after food. This will completely change her mindset on how you see exercise and food intake, you will want and see exercise and eating fresh as a want rather than a have to or chore. 
Making sure you are having a balance in training, working on flexibility to help with her knee pain. When focusing on this section of training using it also as a meditation or "your time" to relax her mind, setgoals or focus on positive things in your life. 
And Nutritionist Abbie from Feel Fresh Nutrition is working with her on these key changes:
'Since the first session, we are concentrating on making dietary changes for weight loss - Helen has a 28kg weight-loss goal and is 2.7kg into it already!'
'We have set up a meal structure for weekdays and the weekends that Helen is to follow, to ensure she eats regularly. This helps increase energy levels, aids better sleep and leaves less room for eating sweet things.'
'Helen also experiences quite a lot of pain and muscular discomfort, so the foods/meals she is now eating supports muscle repair, her new training sessions and they also have anti-inflammatory properties.'
Organisational Psychologist Jane from The Flourishing Institute has made fantastic progress with Helen, telling us:
"Helen works very hard, has limited time for herself and has been feeling stressed and overwhelmed. She is working on finding ways to bring her nervous system back into balance - by doing more activities that calm her down and therefore reduce the impact of the stress response.
She is focusing on finding gaps in her day to do calming activities and then noticing the impact of these. Examples are going for a brief walk outside at lunch, doing stretches in front of the TV at night and being completely present when with her child."
Check out a video update of the awesome progress Helen is making!
Keep listening to Stace and Flynny every afternoon to see how she's doing!
For more tips on how to eat well, move well, sleep well and think well visit www.takelifeback.co.nz from Southern Cross Health Society.