Publish Date

Tuesday, 4 February 2020, 4:08PM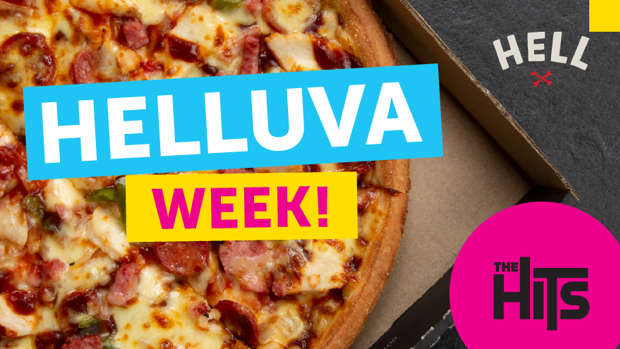 Had a Helluva week? Stace, Mike and Anika want to give you a break and shout dinner every Friday.
The Hits and HELL Pizza have teamed up every Friday to help ease the frustration of those pesky daily struggles by letting you escape the wrath of your kitchen.​
School is back and work is well underway, the holiday period seems like a lifetime ago.
Phone in with what hasn't gone quite your way this week to get the HELL Pizza you deserve.​
HELL serves the best damned pizza in this lifetime and the next, with free range ingredients, plant based, vegetarian and gluten free options available.​
Listen every Friday from 3pm. The path to paradise begins in HELL.