The Hits Live Free - Rent or Mortgage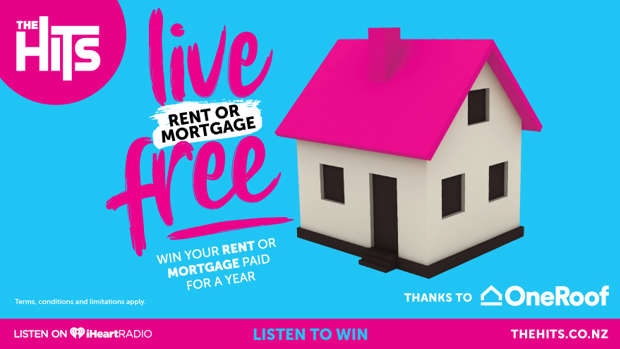 What would you do with your spare cash if you didn't have to worry about your rent or mortgage for a whole year?
Go on an epic holiday, buy yourself a brand new car, go on the biggest shopping spree or just be able to do the things you've always wanted to do more often … there are endless possibilities
The Hits has made it a reality for one lucky listener!
Congratulations to our LIVE FREE winner DANIEL!
Daniel won his rent paid for a WHOLE YEAR all thanks - all thanks to OneRoof! That's a total of $19,500, imagine what you could do with all that money!