Win Cash With Stace, Mike And Anika's Who Am I?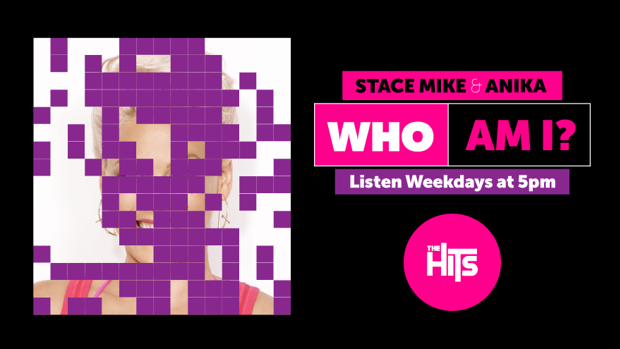 Think you know your celebrities? Each afternoon, Stace, Mike and Anika are putting YOU to the test to win cash with Who Am I?
Be listening to the show weekdays and Stace, Mike and Anika will reveal a clue to help guess who the mystery celebrity is.
A clue will be given until the celebrity is identified but the more clues given the less cash there is to be won
Listen to Stace, Mike and Anika from 4pm for your chance to win and keep an eye out on The Hits Drive Instagram for mystery celebrity updates.