WIN with New Zealand Music Month!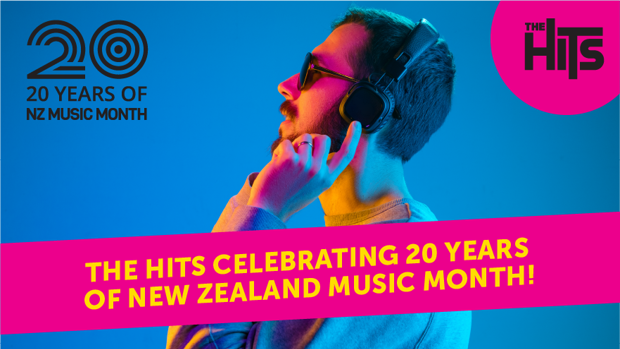 This month on The Hits, it's all about the local music.  
This year we are celebrating the 20th anniversary of NZ Music Month!
We want to hear all the talented kiwi musicians, in celebration of New Zealand's official music month.  
Submit a video of your music down below to be into win!
Every Tuesday and Thursday, The Hits Night show will draw one entrant to interview on-air and have the chance to perform their song live on-air.
We'll post the videos, and the entry with the most votes will have their song played on-air through to July as well as receiving some brand new tech equipment to keep you going.
The Hits, supporting local musicians and celebrating 20 years of New Zealand music month.
To be into win, register below!