Publish Date

Tuesday, 20 August 2019, 10:16AM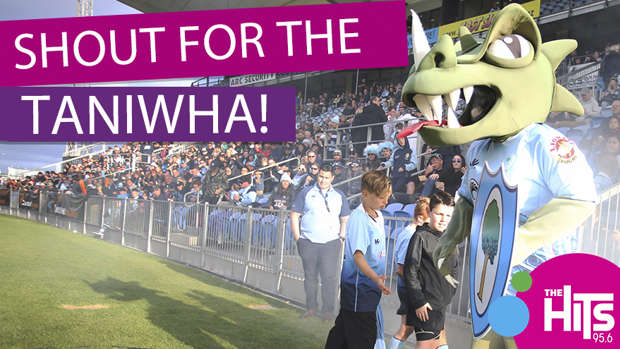 We want to hear your workplace SHOUT for the Taniwha! 
We've got your chance to win an epic experience at The Social Club with the NRU on the 13th of September home game which see's the mighty Northland Taniwha take on Canterbury in the Mitre 10 Cup.
You and 10 of your workmates will head to the social club before the game with live entertainment, food and drinks before you head over to your Grand Stand seat at Semenoff Stadium to see the boys in blue!
You can grab your Social Club tickets from here right now.
All we want you to do is SHOUT for the Taniwha!
Get your workplace together and call Char on The Hits (0800 THE HITS) and scream and shout for the Taniwha! even better, learn the brand new Taniwha chant below and you could be in with an even better chance! 
The Hits are proud to support the Northland Taniwha!