Addiction Pet Food, Pet of the Year - VOTE NOW
Publish Date

Friday, 8 May 2020, 7:30AM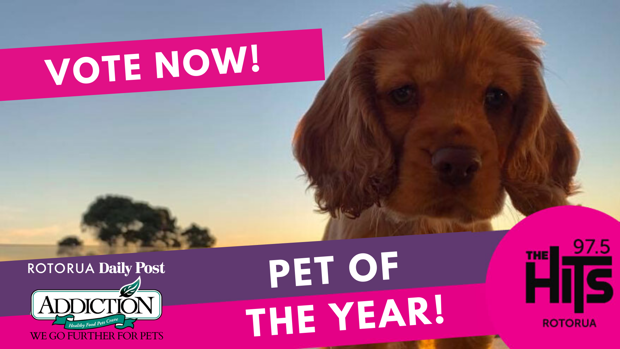 Help choose the Pet of the Year 2020.


The winning pet will take home a pet food hamper worth more than $300 supplied by Addiction Pet Foods.​
​Previous winners have included beloved dog Robbie in 2019, and in 2018 a cat named Villé which was a 10-year-old Devon Rex with one eye, no whiskers, few teeth, very little fur, and a touching story.​
​Take a look through the many entries and vote for your favourite using the form below..