Rotorua: Celebrity Classroom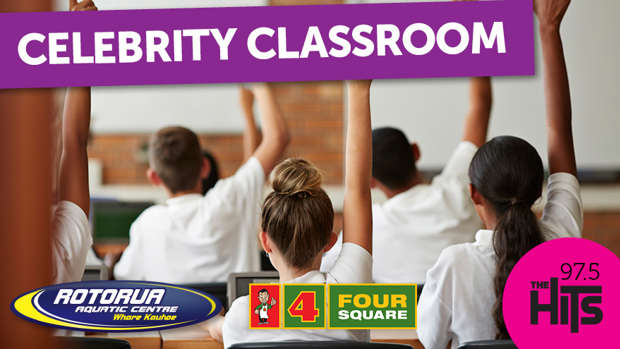 The Hits and Rotorua Aquatic Centre are getting out and about during term 1 and could be visiting your kids class! Each week Paul Hickey and Kori the penguin will be visiting a lucky class in Rotorua with fun and prizes.
Each week Paul Hickey will talk to the kids and playback the audio during his show and the breakfast show the next day.
Plus thanks to Rotorua Aquatic Centre each child will win swim passes!
Enrol in Swim Magic Swimming lessons today! Lessons for all ages and abilities!
Enter your kids class now!