Real Baby Mammas: Dunk it for Plunket - Tuesday 18th September
Publish Date

Saturday, 15 September 2018, 9:12AM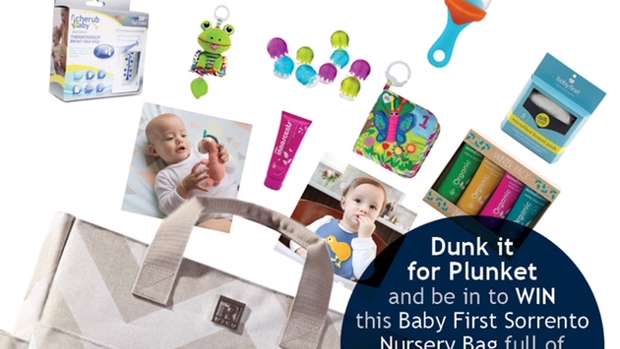 THIS SESSION IS NOW FULL - Keep an eye out on The Hits Southland Facebook Page for future Real Baby Mammas events.
Real Baby Mammas: Dunk it for Plunket
Tuesday 18th September
10am-11am
Copper Kettle, H&J Smith
Child friendly!
Alright, Baby Mammas and Baby Mammas to be of Southland. It's time to get together to finally meet up and have a few laughs over what we've gotten ourselves into.
This coming Tuesday morning we will be hosting Sarah McCarthy, Narnia Apiata and the crew from Plunket to have a raw chat about pregnancy and motherhood. Thanks to H&J Smith, we will have special offers and vouchers in store JUST for you and as an added bonus, by RSVPing you're automatically in the draw for a BabyFirst nappy bag filled to the brim with awesome products for you and your little person!
If that wasn't cool enough, we're running the inaugural RBM Coffee Group as a Dunk it for Plunket event where H&Js will donate $1.00 of every hot bevy sold to help raise a bundle for Plunket NZ. Mint!
Munchkins are welcome to the point where Fi and the Copper Kettle team will have tiny treats for tiny people whipped up in the cabinet!
WE ARE LIMITING OUR FIRST EVENT TO THE FIRST 50 MAMMAS so get in quick and send this link to your fellow baby mammas so they don't miss out!
See you Tuesday!