WIN! Free Firewood Fridays with Environment Southland!
Publish Date

Monday, 29 June 2020, 1:21PM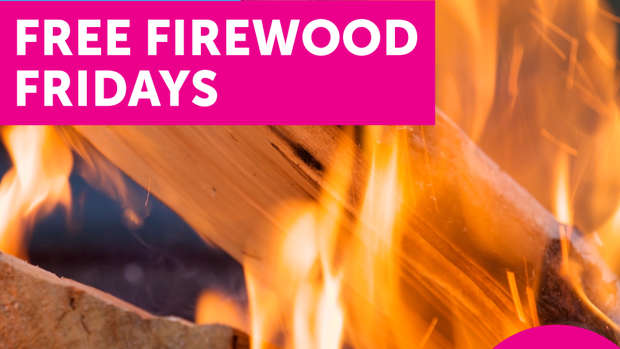 Winter is here! The Hits along with Environment Southland want you to pay it forward and heat someones home with Free Firewood, as part of the Good Wood Scheme and FREE FIREWOOD FRIDAYS!
Fill out the form below to nominate someone to WIN a massive four cubic metres of firewood from a certified Good Wood supplier!
Good Wood suppliers are a trusted source of dry firewood that will burn well, keeping your home warmer and our air clearer. 
Invercargill and Gore have poor winter air quality with excessive amounts of small particles causing pollution. The major cause of poor air quality is emissions from domestic open fires and enclosed burners. 
The way people manage their wood supplies and what they burn plays a significant part in determining how much of these particles are produced. 
Environment Southland wishes to promote reducing pollution through the Good Wood Supplier Scheme. The Good Wood Supplier Schemes is a joint project between the council and wood suppliers, who undertake to supply firewood according to best practice and contribute to improving air quality in Invercargill and Gore. 
Waikiwi Wood & Coal are our Good Wood Suppliers for Free Firewood Fridays this year! 
For a full list of Good Wood Suppliers, visit Breathe Easy Southland. Keep an eye out for the Good Wood logo.