Publish Date

Friday, 30 November 2018, 12:32PM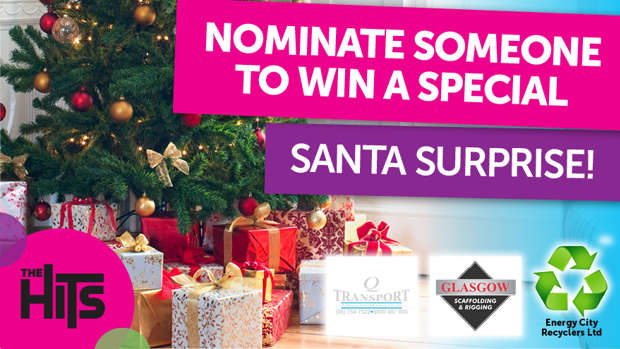 Christmas can be a really tough time of year for any number of reasons.
This year, The Hits Taranaki have teamed up with local businesses to try make a difference for three Taranaki families. 
Thanks to Q Transport, Energy City Recyclers and Glasgow Scaffolding & Rigging we will bring a Santa Surprise.
We want to know about those families that are struggling this year. Whether it's an illness in the family, a job loss, a break up, whatever the reason Christmas 2018 will be hard, we want to hear your stories.
Nominate a friend, a family member or even your own family.
Thanks to Toyworld New Plymouth we will surround your tree with presents. 
Thanks to Countdown we will also stock your cupboards with everything you need for a Christmas feast!
The Hits Santa Surprise thanks to: