Publish Date

Tuesday, 1 June 2021, 2:00PM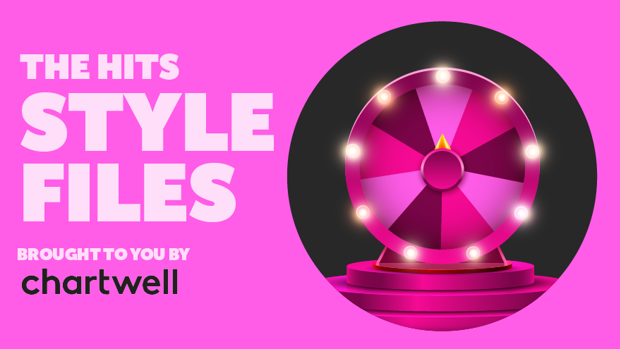 The Hits has teamed up with the Chartwell Shopping Centre to bring you The Hits Style Files!
The Hits Street Team will be down at Chartwell on Thursday, June 10th, from 5-6 pm with the winning wheel! Head on down and spin the Winning Wheel for your chance to win, all thanks to our mates at Chartwell!
For another chance to win, enter our competition over on The Hits Waikato Facebook page to win a $250 Chartwell voucher. Or stay tuned in to Blair on-air as he has a $100 Chartwell Voucher to give away each day!
Chartwell is home to Waikato's only H&M, Country Road and Witchery! They have Autumn and Winter Fashion
For more information head to Chartwell's Facebook page