Publish Date

Wednesday, 1 May 2019, 9:12AM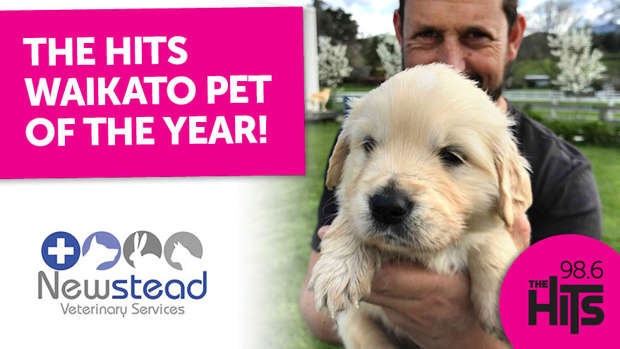 Here at The Hits Waikato, we know just how important family pets are. We love them with all our hearts… But we love to show them off even more!
That's why we want to give you the chance to showcase your furry little friend with the first ever Waikato Pet of the Year brought to you by Newstead Veterinary Services!
Look for the 'Pet of the Year ENTER NOW' post on The Hits Waikato Facebook page and comment the best photo of your pet to nominate them. 12 finalists will continue onto the voting round where YOU will get to have your say on who wins the 2019 (and first ever) Waikato Pet of the Year title! 
ALL PETS ARE WELCOME! No matter how small or big... Fur, feathers or hair... We wanna see why your little (or large!) best friend is the BEST in the Waikato!
**NOMINATIONS ARE NOW CLOSED**
Congrats to our 12 Finalists!!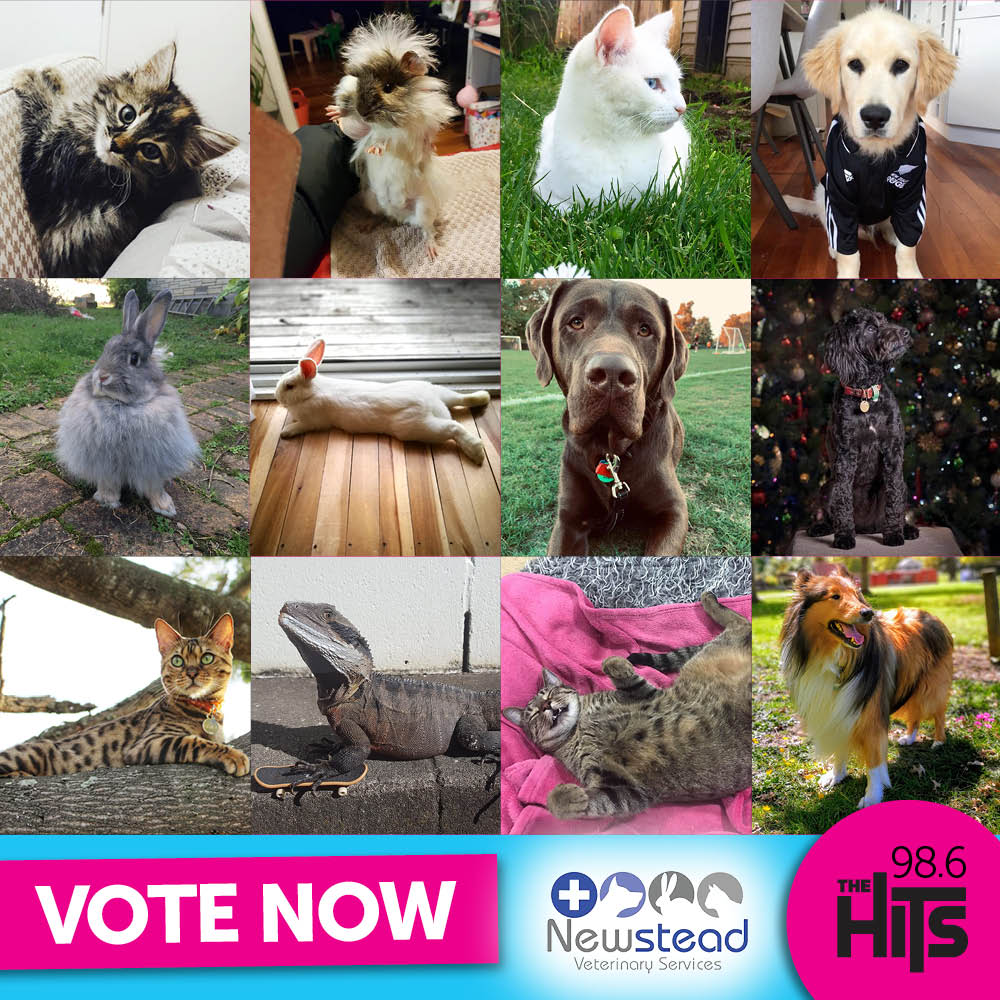 Now it's time to vote on who you think should claim the grand title! Head to our Waikato Pet of the Year Facebook photo album and like the ORIGINAL photo to place your vote.
**Voting will close at 12pm on Thursday May 30th**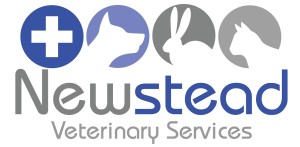 Newstead Veterinary Services
Newstead Vets is a locally owned and operated veterinary clinic that specializes in providing high-quality, personalised care to you and your treasured family pet. They deliver a wide range of up to date veterinary services in a rural setting, from digital imaging to laparoscopic keyhole surgery!
For more information on Newstead Veterinary Services, click here.
T's & C's: The 12 finalists will be chosen at random by The Hits Waikato team and all decisions are FINAL. We know there's no true way of measuring cuteness and all your pets are the best in our eyes. Don't worry, we hope to make this an annual event!