WIN with Fringe Festival!
Publish Date

Monday, 22 February 2021, 8:39AM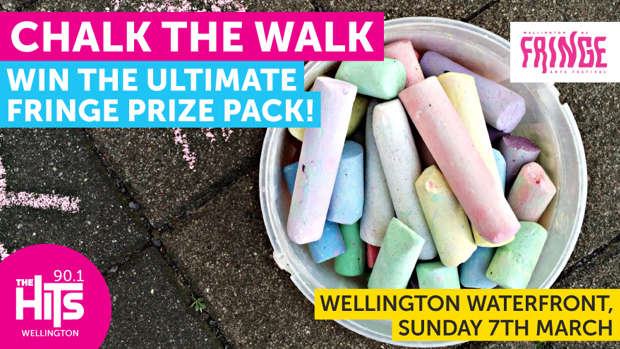 The Hits is thrilled to behind Fringe for three weeks of artistic innovation, exploration and organised chaos 
Fringe is New Zealand's cutting-edge arts festival, with plenty of acts for kids and adults alike! 
Don't miss the Fringe annual family event, Chalk the Walk! 
Catch up with the Hits down on the waterfront, add to our Chalk Mural, and register your details to win a huge Fringe prize pack! 
Chalk the Walk, Sunday 7th of March from 10am – We'll see you there!  
Check out some of our Hits Fringe Highlights!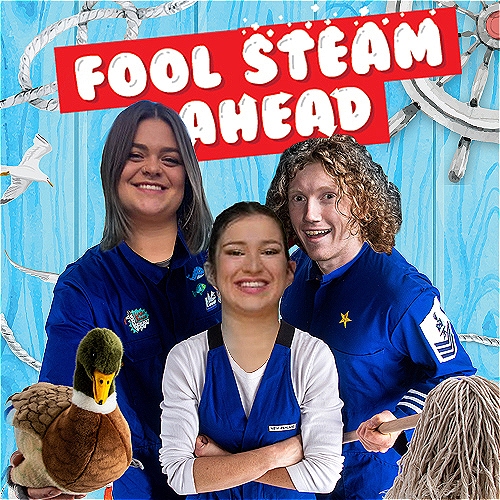 Bits for the Whole Whanau/Circus/Comedy/Theatre
A chaotic cargo ship circus! 'Fool Steam Ahead' is setting sail. Pure imaginative joy for children and adults alike. Three distractible deckhands faced with a ship to clean, a raucous audience and a pesky seagull - it's a miracle they get anything done!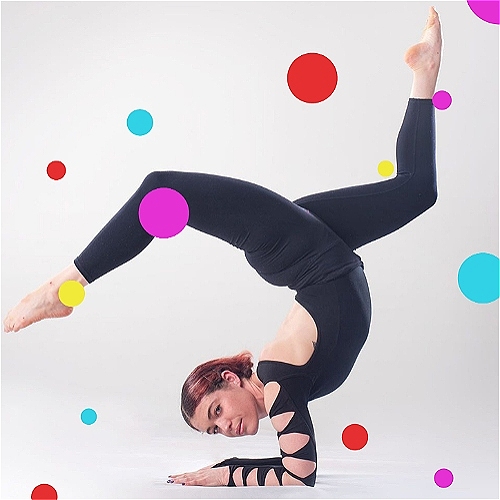 Eye & Ear Bits/Dance/Visual Art
Delaying Reality presents L O C O: Some people close their eyes and pretend they're somewhere else. Others don't need to. Come explore alternative realities and dip your toes in delusion through Contemporary Dance and Circus. Delay your reality inside a world inspired by Yayoi Kusama.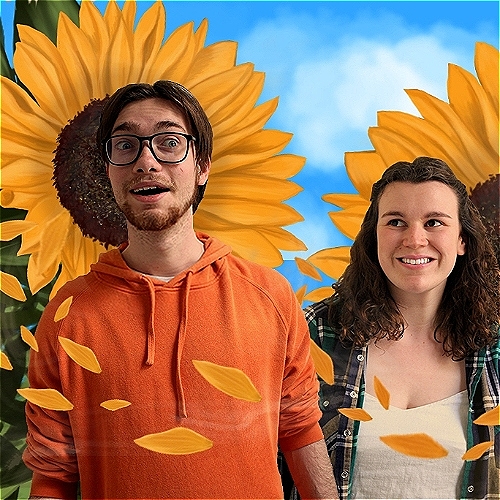 Live Parts/Theatre/Storytelling/Physical Theatre
Join Charlie and Eva on their quest as they journey to the fantastical "Land Beyond the Garden Shed" on their search for their beloved Big Foot. Things aren't as they once were in this land and they will be confronted with forgotten memories, surrounding them like a field of sunflowers.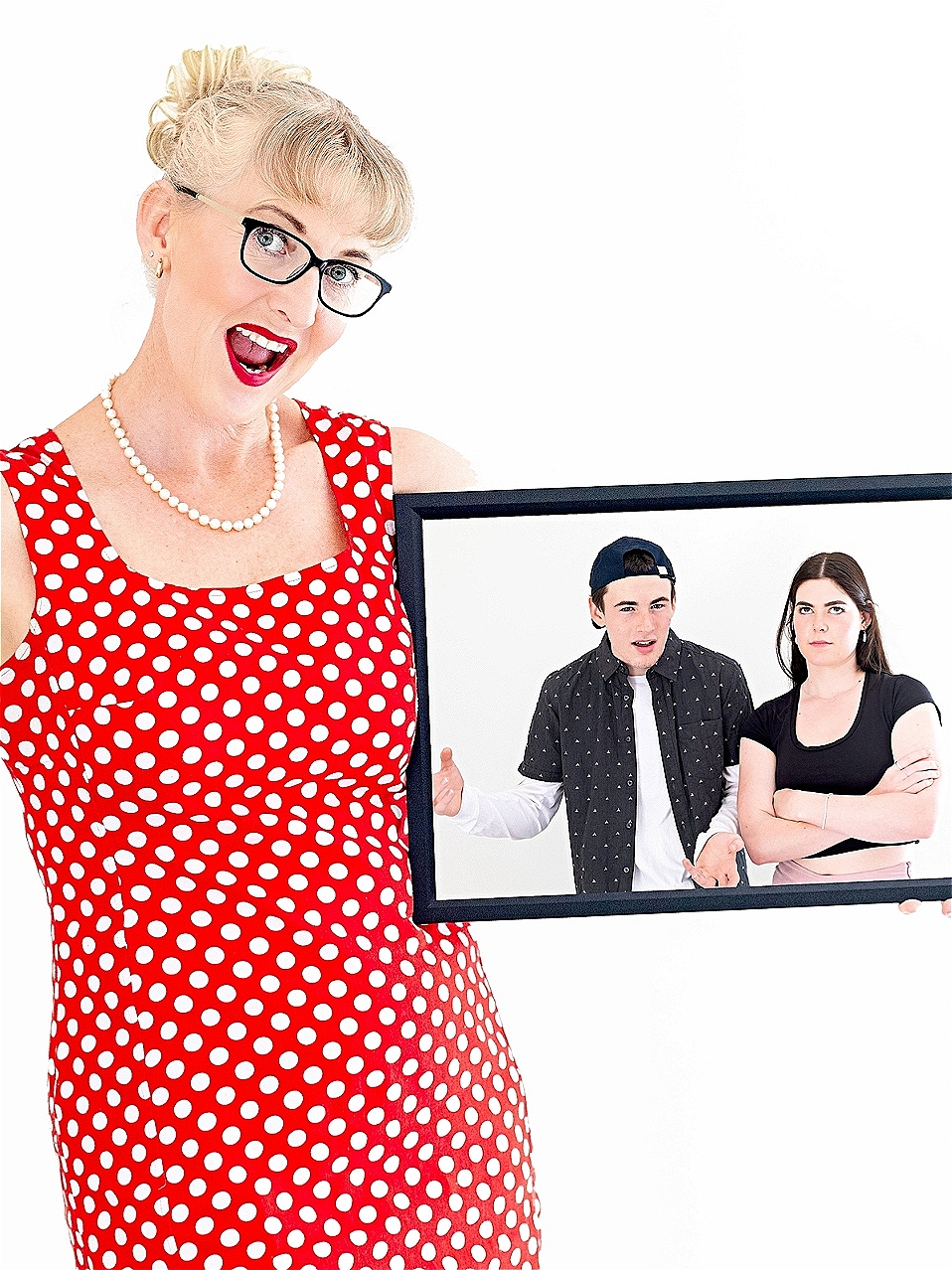 Live Parts/Comedy/Family
Move over Nigel Latta - The Cool Mum is a parody of a celebrity personal development seminar (seriously, she's on TikTok so you know she's got the credentials!) Or unlock the inner cool potential of your own parents (and maybe validate your choice to never have children...).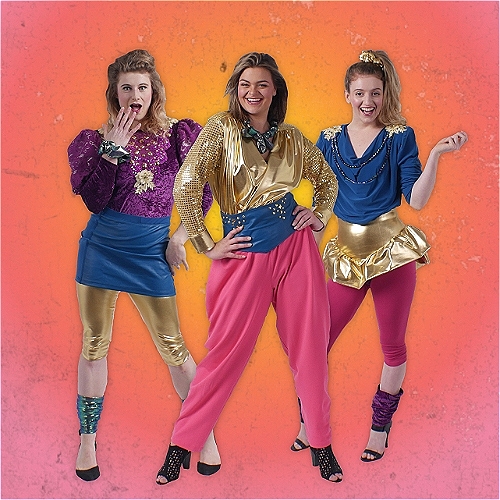 Sisterhood: A Circus Celebration
Live Parts/Circus/Dance/Cabaret
After award winning performances last year, SISTERHOOD is back for a limited season! Major attitude and thrilling circus skills come together in a show that "combines a what-will-happen-next circus flair with the best of disco girl power". -Art Murmurs. Tangata Circus Company just wants to have fun!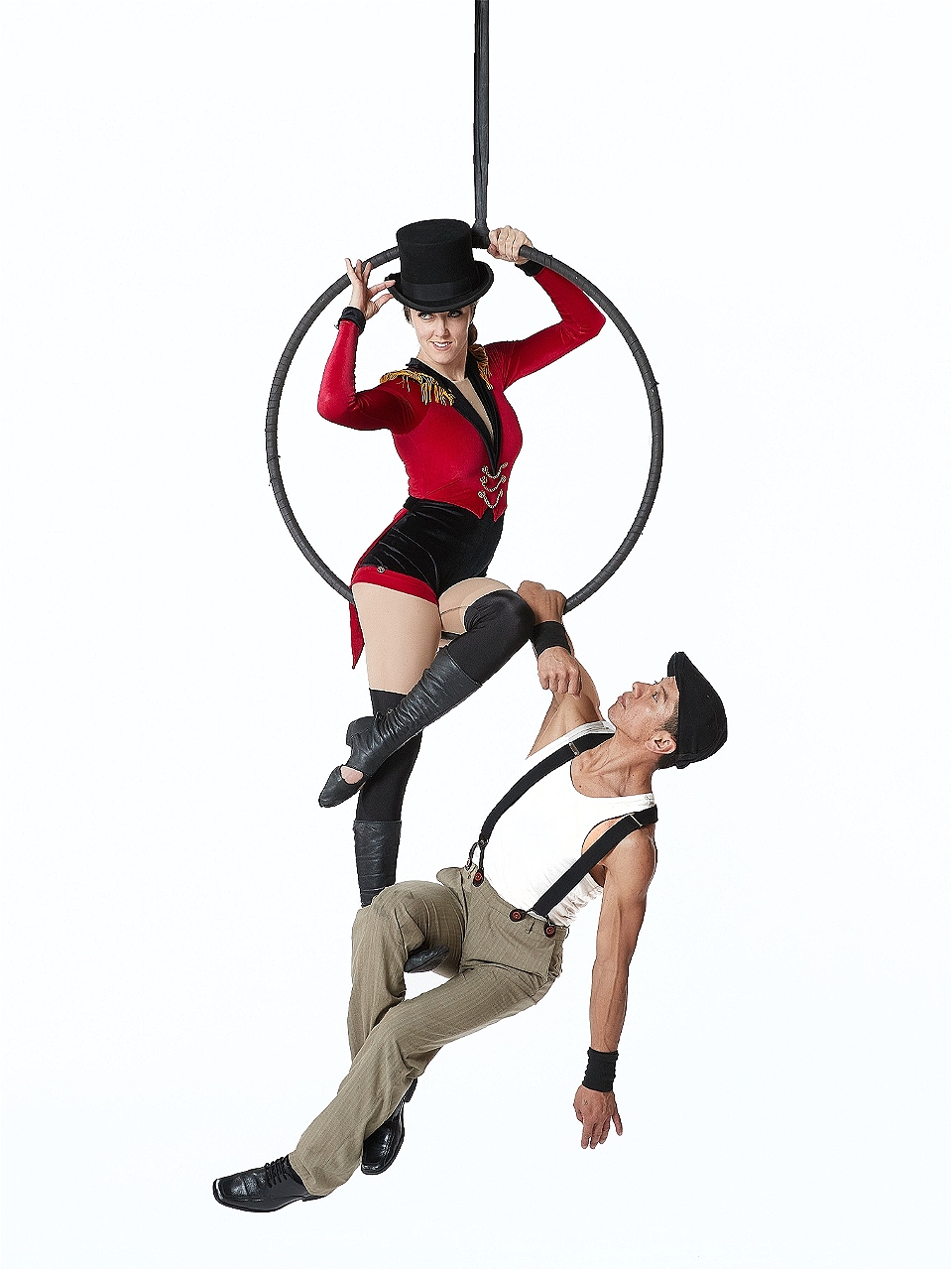 The circus is in town, the show is about to begin, but one of the opening act members is missing. In an attempt to cover up his partners' "absence" he uses latino charm and imagination with breath-taking circus stunts to connect with the crowd- THE SHOW MUST GO ON! Join Mr Ramirez as he takes his audience on a magical journey to find her…
More info at the Fringe website.