Sesame Street introduces new autistic character
Publish Date

Tuesday, 21 March 2017, 8:38AM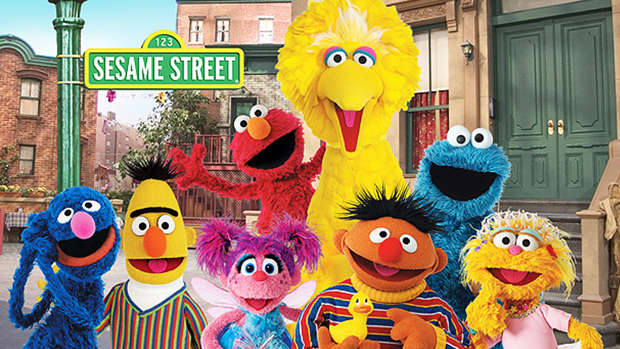 With one in every 68 children now being diagnosed with autism, the kids TV show Sesame Street is adding an autistic character.
Julia has orange hair and carries a toy rabbit with her...she'll make her first appearance next month in the US.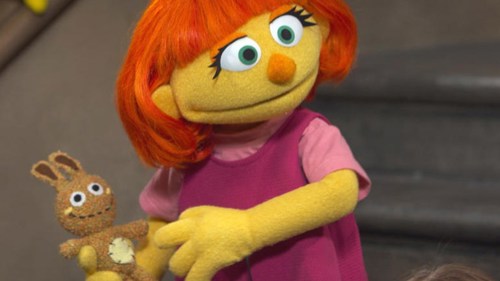 In her debut episode, Julia demonstrates some common characteristics ... and completely ignores Big Bird when they're introduced to each other.
Big Bird is a bit miffed, but the other muppets explain to him that Julia just does things a little differently.