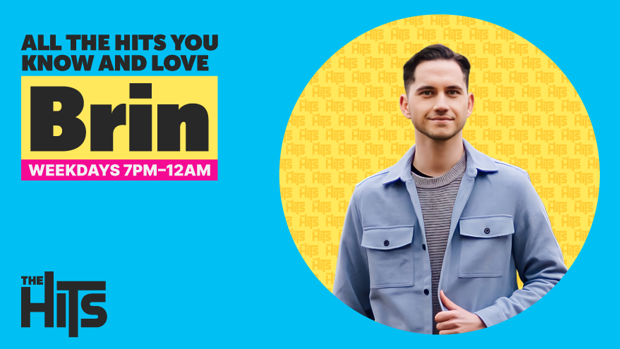 Hey! I'm Brin, and I host The Hits Night show.
I grew up on a kiwifruit orchard in the seaside town of Omokoroa, in the Bay of Plenty.  
I'm a former saxophonist (did one term of it at high school), have capsized too many boats and have a deep love for both Coldplay and crumbles - especially with kiwifruit! 
 
Tune in from 7PM on weeknights to hear me on The Hits Night show ... and you can also hear me reading the afternoon news.