Adele tells off security guard mid-concert: 'Stop telling people to sit down!'
Publish Date

Monday, 20 March 2017, 11:53AM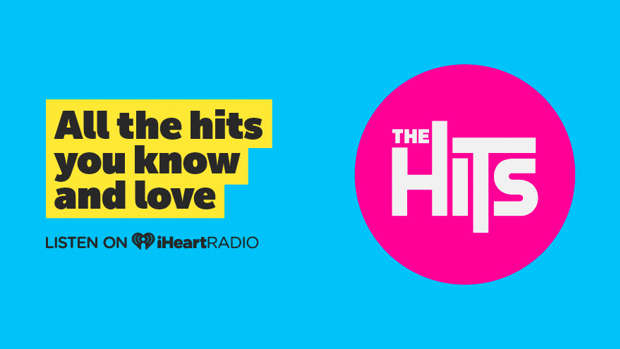 Adele wants your to stand up and dance at her concerts.
The singer stopped her Melbourne concert mid-show to chastise a security guard who was asking crowd-goers to sit down.
"Just before we go to the next song … excuse me, sir? Could you stop telling people to sit down?" the 28-year-old yelled out.
"If you don't like dancing, don't come to a f***ing music show.
"If I see one more person get told to sit down, I swear to God," Adele warned.  
Adele also invited a crying fan on stage, who unexpectedly proposed to his boyfriend.  
The proposal was between concertgoers Wade and Chris. 
Adele first invited Chris on stage after he cried during her opening song, Hello. 
When on stage, Wade got on bended knee to pop the question, with Adele being in complete shock. 
"That wasn't planned, I had no idea!" 'the hitmaker said.