Beverly Hills 90210 star Luke Perry reveals cancer scare
Publish Date

Tuesday, 21 March 2017, 11:01AM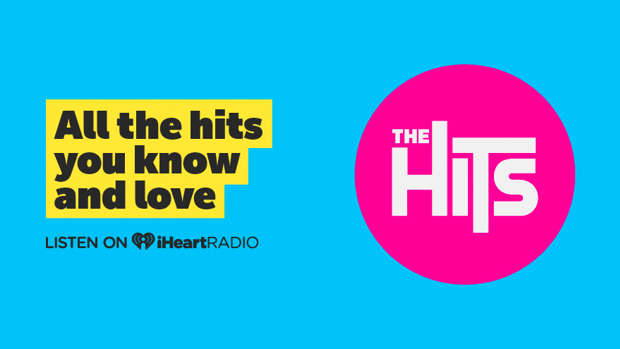 When actor Luke Perry underwent a colonoscopy at the age of 49 in 2015, he assumed it would be just a routine procedure.
The test is normally just offered to over-55s unless younger patients request one, since older people are more commonly afflicted by colorectal cancers.
But to Perry's shock, doctors found precancerous growths in his colon, the Daily Mail reports.
After the tests, the growths were removed - and the former teen heartthrob says he hopes his story encourages more people to get the test in an effort to decrease colorectal cancer deaths.
His words come amid a surge in research showing the rate of colon cancer is increasing among millennials - but, despite a number of high-profile campaigns, the rate of people getting colonoscopies is not going up.
In an interview with Fox News, Perry, 50, discussed the horror over the discovery and how he came to terms with escaping a potentially terminal illness.
"Right now, there are 23 million Americans who haven't been screened who need to be screened," Perry said.
"If I had waited, it could have been a whole different scenario."
Colorectal cancer is the third most common cancer in the US, responsible for 15 in every 100,000 deaths.
It is seen by many as a disease that only affects older people.
But a recent study by the American Cancer Society revealed that, compared to baby boomers, millennials now face double the risk of colon cancer and quadruple the risk of rectal cancer.  
Overall, the cancer is the second leading cause of cancer death among men and women combined - estimates show that screening could prevent 60 percent of deaths due to the disease (15 per 100,000 deaths).
"When I heard that this was the most detectable cancer that we know of yet it's the second most lethal, I just couldn't figure out why that was and I wanted to get out there and tell people about it," said Perry, who now stars in The CW show Riverdale.
Perry says he's adopted a number of these initiatives.
He said: "I have significantly cut down on the amount of red meat I eat.
"I used to be a steak and potatoes kind of guy - now it's just for special occasions. I eat a lot more fish, natural grains and fibre."
Knowing the signs and symptoms of colorectal cancer may also help you catch the disease as early as possible - one being examining your stool.
And although it sounds like a less than pleasurable task, Perry emphasised that doing so can be life-saving.
"You need to examine your stool," he said. 
"This is something that people don't want to talk about, but we're talking about saving lives here.
"It's no big deal. You want to have a look [and] know what's going on."