Has another royal wedding just been confirmed?
Publish Date

Monday, 17 July 2017, 2:00PM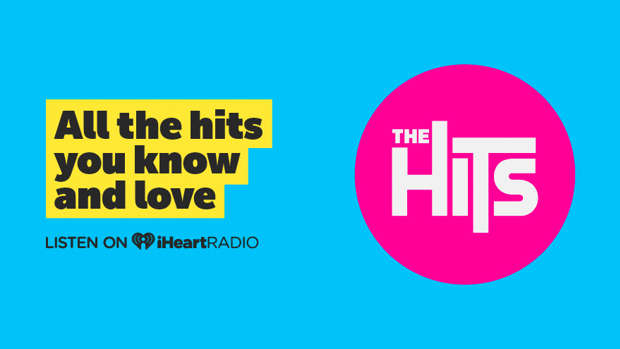 Prince Harry is at the centre of wedding rumours yet again, but this time there may be some truth behind the whispers!
While neither Harry or Meghan Markle have confirmed anything, one of the royal's closest pals accidentally revealed that a wedding is on the cards.
Former US marine and Paralympic hopeful Kirstie Ennis, who has been one of Harry's best friends since meeting at a 'Walking With the Wounded' charity event five years ago, reportedly confirmed she would be attending the prince's "upcoming wedding".
Kirstie reportedly nodded in response to a question by reporters about going to the prince's wedding and then said: "I don't think I'm worried about the wedding. I'm worried about the after party."
When pressed for more information she immediately "pleaded the fifth" (a reference to the Fifth Amendment of the US Constitution: the right to remain silent), perhaps realising she had given too much away.
Markle recently set the rumour mill into overdrive when she was reportedly spotted trying on bridal gowns in Canada.
"She thought it'd be fun. She was with a couple of friends and they all thought she looked gorgeous," a source told The Sun.
"She joked she couldn't walk down the aisle of Westminster Abbey in it. But the fact she's trying on dresses and thinking about their wedding shows how serious they are."
This also comes after sources revealed Harry was planning on popping the question before his birthday in September.