Ian Somerhalder's heart-warming love letter to pregnant wife Nikki Reed
Publish Date

Friday, 19 May 2017, 9:35AM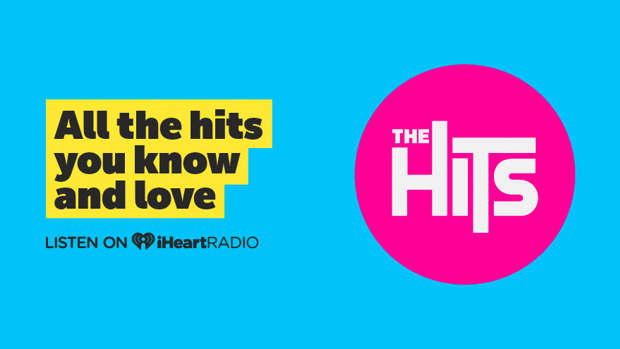 Ian Somerhalder feels "so lucky" to be married to the "most amazing human".

The Vampire Diaries star took to Instagram to pay tribute to his wife Nikki Reed - who is pregnant with the couple's first child - as they marked her 29th birthday.

He wrote: "Happy Birthday to the most amazing human I know ... Today, we celebrate you. For an innumerable amount of reasons, I couldn't even begin to describe, as all of those who know you and those who even don't know you, would agree. It's your day.

"The love and light you radiate to the world shines like a beacon for all to see. It's that love and light that guides me to the safe shores of home from the turbulent and sometimes treacherous waters of life.

"Thank you for your tireless pursuit of spreading good, being an instrument of change and seamlessly weaving the complex threads of our lives together into the warmest, softest and most magical blanket. Every day I get to watch you being you I'm constantly reminded of your beauty and prowess and how lucky I am to share this life with you. Love, Ian (sic)"

The pair announced they were expecting a baby a couple of weeks ago when Nikki shared a picture of Ian kissing her baby bump.

Captioning the image, she wrote: "Hi Little One, I know you, but only because I feel you. How is it possible to love someone so much already?All I know for sure is it's the strongest feeling I've ever felt. We've been sharing this body for quite some time, and we've already experienced so much together. We can't wait to meet you ... Love, Your parents (sic)"

Whilst Ian wrote on his own account: "In my 38 years on this earth, I've never experienced anything more powerful and beautiful than this. This has been the most special time of our lives and we wanted to keep it between the three of us for as long as possible so we could enjoy this time with each other and our little one who is growing so fast ... because that's what they do, they grow so fast."


- Bang! Showbiz