Katherine Heigl shares new adorable snap with her baby boy
Publish Date

Friday, 19 May 2017, 1:20PM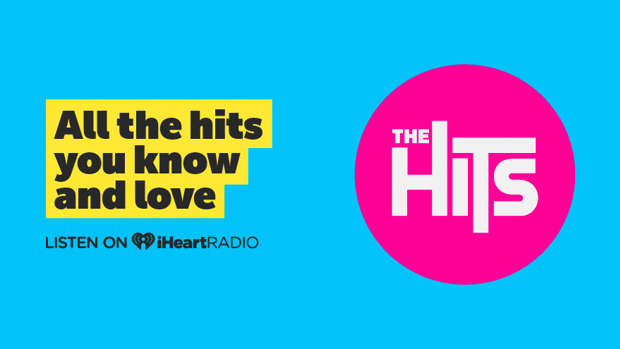 She just celebrated Mother's Day with her three children.
But  couldn't get enough as she posted a sweet snap of herself cuddling up with five-month-old son Joshua this week.
The 38-year-old actress lovingly kissed the newborn on the cheek while he giggled as she wrote: "Not a bad way to wake up!"
"This dude is always so jolly and happy and it's totally infectious," she continued.
She told Jimmy Kimmel Live! recently that she deliberated for nearly the entire length of her pregnancy over her son's moniker. 
"I couldn't come up with a name for ages. I don't know why, I just struggled with it. It's a big decision and you don't want to fail this child with the wrong name," she said.
"I think Joshua is a beautiful name. And one night I sort of approached him [husband Joshua Kelley] with it and said: 'What do you think about a junior?'"
"He, in the past, said that he hated that idea and he could never be that guy, but I couldn't - I wasn't finding something [a name] that I was responding to."
Katherine continued: "And he was like, 'Aw, I love that. That would mean a lot to me'."
Meanwhile, the Grey's Anatomy star also spoke about her decision to adopt her daughters Naleigh, eight, and Adalaide, five, to Entertainment Tonight.
"I knew for certain that I wanted to adopt from Korea," Heigl said of adopting her oldest child, Naleigh."
"My sister's Korean and she's my big sister and hugely important to me and my best friend. I just knew I wanted my family to sort of look like the one I came from. So I always knew I was going to do that,' she added. 
As for Adalaide, the star added, "I never thought I would adopt domestically, but that just sort of gracefully happened and it did feel like grace."
This article was first published on Daily Mail and is republished here with permission.