Olivia Newton-John reveals "scary" side effect of cancer battle
Publish Date

Wednesday, 13 September 2017, 9:13AM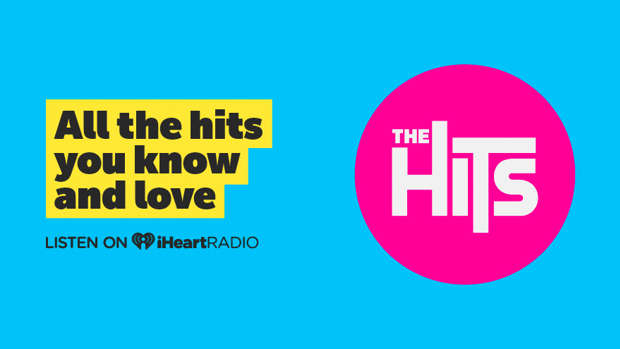 Olivia Newton-John has opened up about her second battle with breast cancer, revealing the disease left her unable to walk.
The 'Grease' star reportedly experienced agonising back pain, which made it difficult for her to move.
The pain was later revealed to be breast cancer that had spread to her lower spine.
Speaking to Australia's 60 Minutes, she said: "I need to get through this. I have lots to do, but of course, it's scary. I'd be lying if I said it wasn't scary. It was, but I felt very sure that I would get through.
"The pain level was really the hardest thing. I was trying to do shows and it was pretty agonising. But I'll get there, because I couldn't walk at all a month or so ago. As I heal I'll be able to walk more."
"It's probably something I'll deal with the rest of my life. But I will and I'll be fine and there have been a lot of women, who have had reoccurrences, and continue on with their lives to be old ladies", the 68-year-old continued.
"I've had and I'm having an amazing life. So I have no complaints. I really don't ... everyone goes through something. We all have something we need to go through in life and this has been my challenge."
The actress first overcame cancer in 1992, after undergoing chemotherapy and a partial mastectomy.