Prince Harry and Meghan Markle are going to break royal tradition with their choice of wedding cake...
Publish Date

Wednesday, 6 December 2017, 2:06PM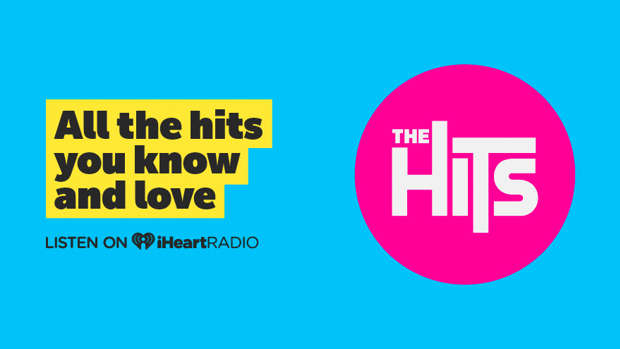 We still don't know the exact date of Prince Harry and Meghan Markle's royal wedding, but there's one detail we do know...
The wedding cake will be bananas — literally.
While royal chefs usually serve a booze-soaked fruitcake for the royal's nuptials, Harry and Meghan have reportedly requested a banana cake.
And the reason why has a romantic twist.
Not only does the 33-year-old prince reportedly love anything banana-flavored, but the fruit has also played a big role in their relationship.
Just hours after People confirmed their relationship, the 'Suits' actress posted a cryptic image of two cuddling bananas on her Instagram.
"This will be the first royal wedding cake made from bananas," a source told the Daily Telegraph.
Traditionally, the royal's wedding cake is a fruit cake, because it lasts long enough to be served at the christening of the couple's first child.