Taylor Swift pens heartwarming tribute to pal Ed Sheeran
Publish Date

Friday, 21 April 2017, 12:14PM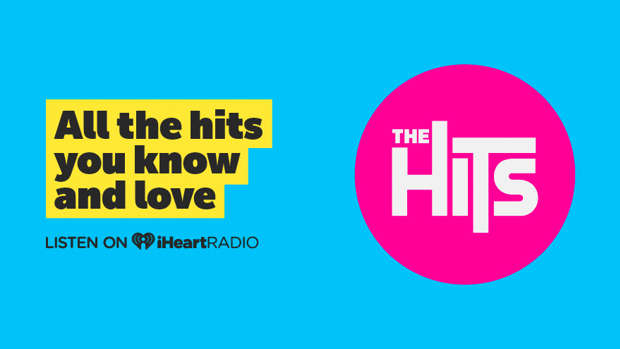 She is a stunning, 10-time Grammy-winning singer who has legions of adoring fans across the globe - and Taylor Swift has now proved she is also a generous friend.
The 27-year-old wrote a letter for Ed Sheeran as he won a place on Time Magazine's 100 Most Influential People list for the first time.
According to the Daily Mail, the hitmaker wrote the touching note to her flame-haired 26-year-old pal to celebrate the chart topper and his fellow British stars, comedian James Corden and actor Riz Ahmed, nabbing places on the prestigious list.
The pair has been friends for years, ever since Ed burst onto the music scene in 2011.
And this week Taylor proudly congratulated her friend on his successful self-made career, documenting her experience of his meteoric rise. 
Coining an unusual metaphor in calling her pal "less of a boy and more of a tank" in his boundless energy, she praised his enthusiasm.
And she went on to share personal anecdotes, writing: "A few years ago, in a rare moment of admitting feeling defeated, Ed said to me, 'I'm never going to win a Grammy.' Yes, you are, I said. You're going to sweep the whole thing one of these years. 
"It was a few weeks later when he met me in adance-shoe store in London, where I was picking out rehearsal outfits, and said, 'You have to hear this.' It was a song he'd just finished called Thinking Out Loud, which went on to win Song of the Year at the Grammy Awards in 2016."
Taylor ended her heartwarming tribute to the Suffolk-native, writing: "Congratulations to my friend Ed, for the legacy you've already built and the brilliant hook you probably just came up with five minutes ago." 
Earlier this year Ed told GQ both he and Taylor were spurred on to achieve incredible success by their unpopularity at school.
He explained: "There's an underdog element to it. Taylor [Swift] was never the popular kid in school. I was never the popular kid in school.
"Then you get to the point when you become the most popular kid in school – and we both take it a bit too far. She wants to be the biggest female artist in the world and I want to be the biggest male artist in the world." 
This article was first published on Daily Mail and is republished here with permission.