The Bachelor NZ: Three women eliminated after Zac Franich struggles through party
Publish Date

Tuesday, 21 March 2017, 7:49AM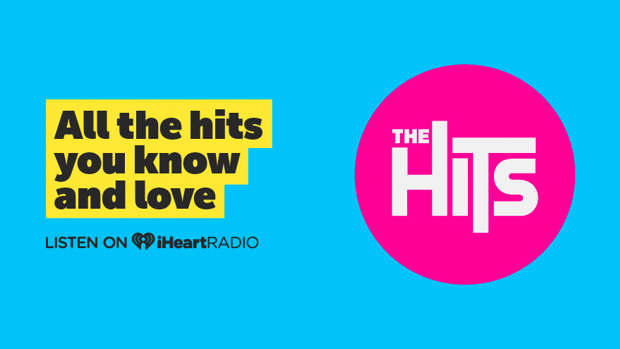 The first elimination of the new Bachelor NZ has been made, with Zac Franich culling three of the women in one fell swoop.
Monique, Charlotte and Elaina the rapper were all left without a rose after failing to win over Zac during the first cocktail party.
In their defence, it wasn't exactly easy to get a word in, let alone actually break through what Zac called the "superficial layer".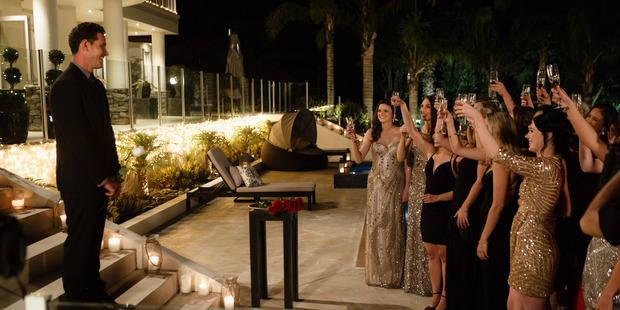 The Bachelor fronted up to the 19 women to cull them down to 16. 
The new Bach had to sit through what has to have been hours of repetitive small talk as he tried to get to know 19 strangers all at once, while they all scrambled for one on one time, interrupting each other relentlessly.
Taylar, who seems poised to be one of this season's "bad girls" along with Rosie, made the first interruption, seeking to break up Viarni and Zac after they disappeared with the fabled white rose.
However, she wasn't quick enough and Viarni scored the rose which not only gave her immunity, but the ability to choose when she goes on a single date with Zac down the line.
But after the first interruption, the other women all followed suit, eventually prompting Zac to say: "I feel like there's a pack of lions trying to hunt a gazelle".
He continued: "I'm thinking, 'should I just run away? How do I get out of here?' I feel like I'm treading water and...gasping for breath".

Even Lily, who was damn-near falling asleep at the party said: "The cocktail party was alright. It wasn't the best party I've ever been to - there was a lot of oestrogen floating around."
And she wasn't wrong. The first feud broke out pretty quickly when Rosie perceived Monique to be "giving me a bit of attitude" after she interrupted Monique's one on one time with Zac.
"I was trying to have a laugh about the whole thing," she said, telling Monique "I think we're fine, relax".
But then she turned to one of the other girls behind Monique's back saying: "I think she wanted to stir something up a little bit. That girl, I know exactly what she was doing, you saw it eh? Don't try that with me, you picked the wrong one," she said, with bite.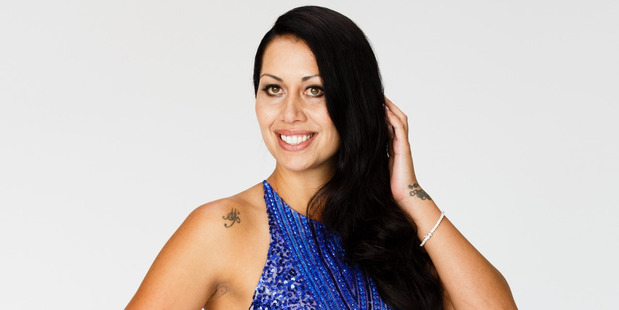 Mariana definitely was the most interesting of the Bachelorettes. 
Meanwhile, Mariana nearly floored Zac with talk of her accomplishments, her past in the Navy, her PhD, her 7-year-old child, her community work and more.
"I'm not even sure I'm worthy to share her company," Zac said, gobsmacked. "She's like a saint...if I'm honest it's a bit daunting too."
But in the end Mariana got the call back. Claudia - who seems to be Zac's favourite after Viarni - scored the first rose and Hannah, Sophie and Lily all managed to get a rose despite not having had any one on one time, proving that manners go a long way, even in TV land.
Next week, the women go on their first group date and someone scores the first single date. But the drama's already set to ramp up with the first tears of the season due to fall.
* The Bachelor airs on Three on Monday at 7pm and Tuesday at 7.30pm.