10 adorable baby names Jacinda Ardern and Clarke Gayford should consider for their newborn
Publish Date

Friday, 22 June 2018, 8:00AM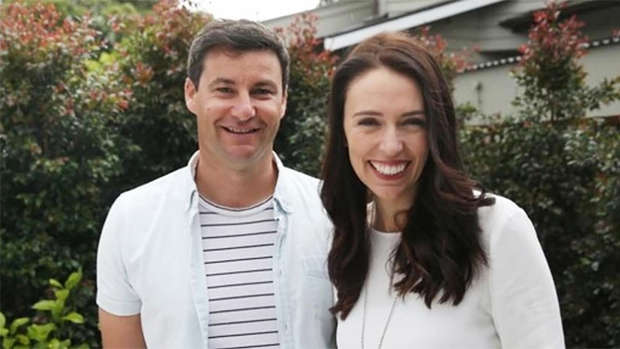 Jacinda Ardern and Clarke Gayford welcomed their baby girl into the world yesterday.
In an Instagram post, she revealed they are "feeling very lucky to have a healthy baby girl that arrived at 4.45pm weighing 3.31kg (7.3lb) Thank you so much for your best wishes and your kindness. We're all doing really well thanks to the wonderful team at Auckland City Hospital."
However, there was no mention of what the little bundle of joy's name will be!
We thought we'd give the Prime Minister of New Zealand a hand with picking out the perfect name for her newborn.
Do you agree with our picks?
Helen - "Bright, shining light" 
Amelia - "Work"
Jennifer - "White wave"
Francis - "Free"
Hazel - "Hazelnut tree"
Lily - "Lily flower"
Sophia - "Wisdom"
Willow - "Willow tree"
Emily - "Eager"
Olivia - "Olive tree"