10 of the best Secret Santa gift ideas less than $20 that everyone will love
Publish Date

Friday, 8 December 2017, 11:00AM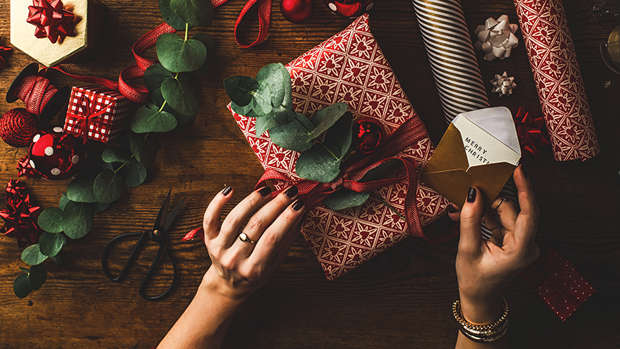 Let's be honest, Secret Santa's can be kind of tricky, especially if you have the misfortune of drawing the name of someone in the office you don't know all that well.

And to make things even harder, there's often a budget you need to stick to.

But never fear, we've rounded up 10 of the best Secret Santa ideas for $20 or less:
Trinket plate 
Trinket plates are all the rage right now, and they're not just for jewellery. They can be a handy place to keep keys, coins or other knick-knacks.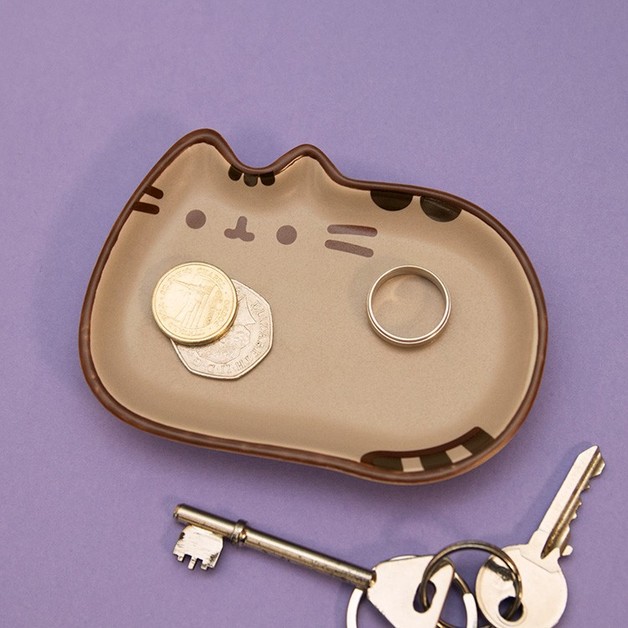 Click here to find a selection of ticket plates
Something personalised
Get your Secret Santa something really unique by making them a personalised puzzle or mug. All you need is a image of something you think they'll love and away you go!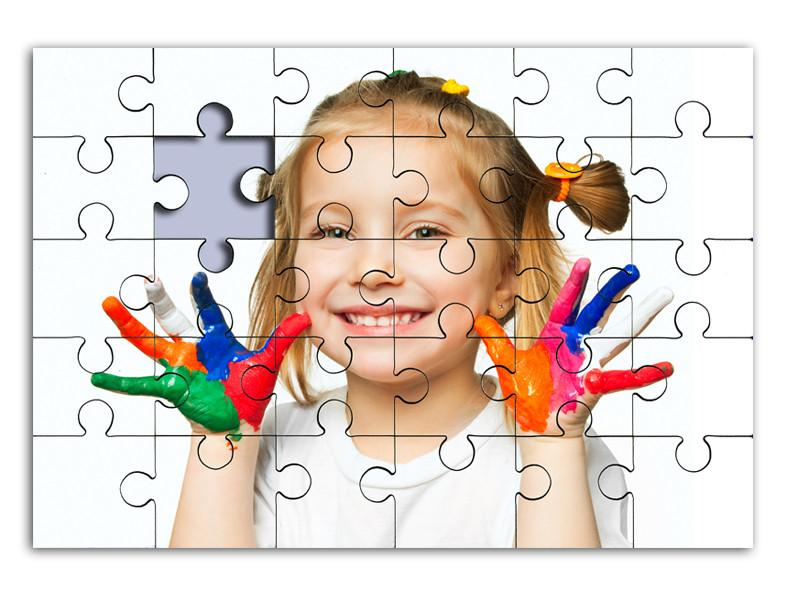 Click here, here and here to find cool things to personalise 
POP Vinyl
Have a little whisper to the friends of your Secret Santa giftie and see what TV shows or movies they like, then celebrate it with one of their favourite pop culture characters, which they can either take home or enjoy on their desk at work.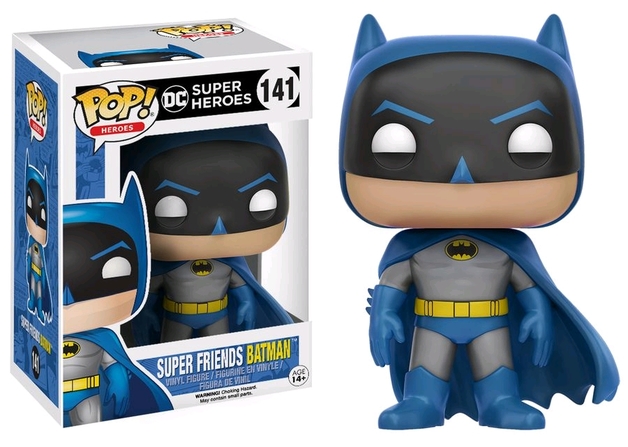 Click here to find a range of cool Pop Vinyl
GrabOne voucher
You'll only be spending $20 but you could end up getting your Secret Santa something worth so much more! GrabOne has all kinds of great things from restaurant vouchers to amazing experiences and products. Just have a hunt around on their website and you never know what you'll find.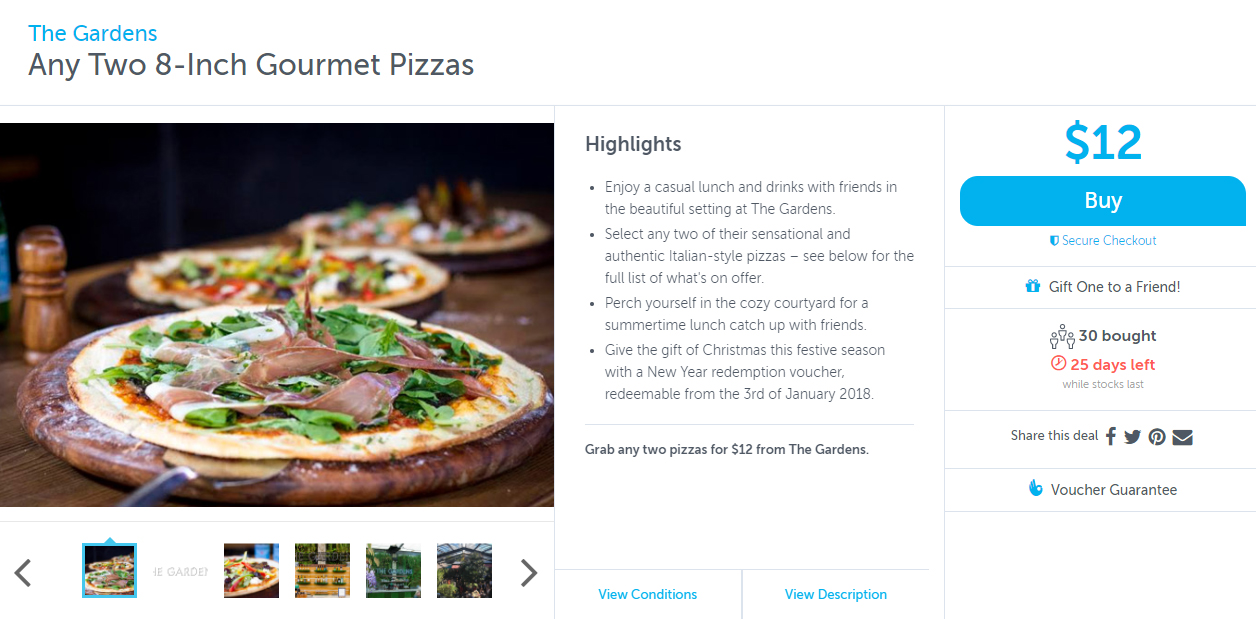 Click here to find lots of great vouchers on GrabOne
Mini VR Headset
Virtual reality headsets are usually extremely expensive, but miniature ones give you the fun of it all without the cost. These headsets from Typo come in Star Wars themed designs perfect for your techy Secret Santa.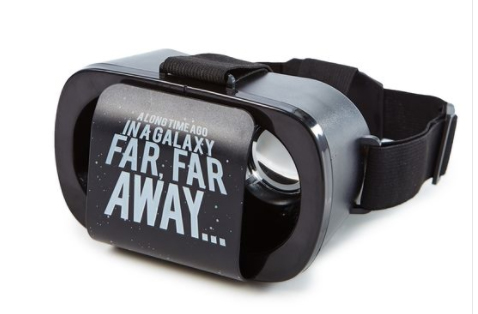 Click here to see the range of Mini VR Headsets
Cosmetics Case
Cases, whether for pencils or makeup are always handy and they can come in all kinds of colours and designs. And if you find you've got a little cash left over you could always fill it up with wrapped chocolates or lollies to make it an extra surprise.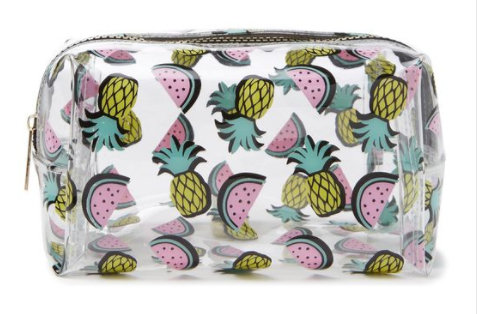 Click here to find a range of cosmetics cases
Hip Flask
Ended up with the name of someone who went hard out at the staff Christmas party? They may enjoy a sneaky little hip flask set. They are cool and stylish and these ones from The Warehouse don't break the bank.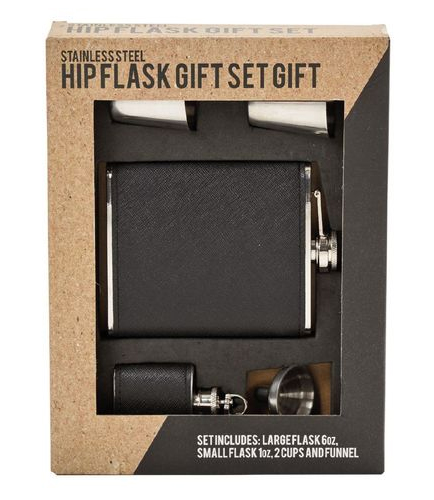 Click here to find this sweet hip flask
Beach Cricket Set
With Christmas comes sunshine, backyard BBQs and beach trips. Why not make summer more fun with a little mini cricket set?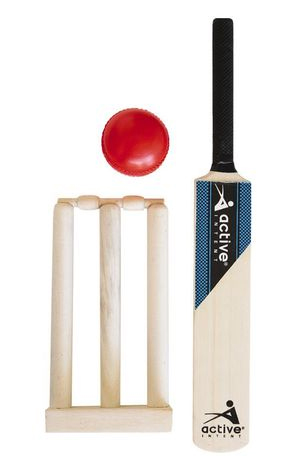 Click here to find this fun mini cricket set
Victoria's Secret Fragrance
Ladies love to smell good and the Victoria's Secret Fragrance have several scrumptious scents that will make anyone's day. You can find them for under $20 at The Warehouse.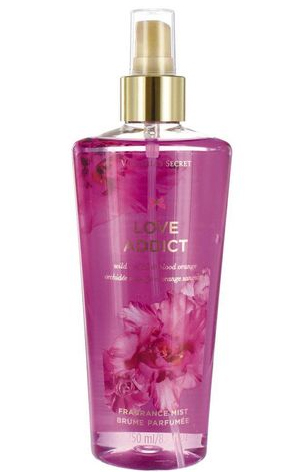 Click here to find a Victoria's Secret Fragrance 
Chocolates and Booze
And if worse comes to worse you can always go with a trusty bottle of something delicious or a box of yummy chocolates - because who doesn't enjoy a little treat every so often?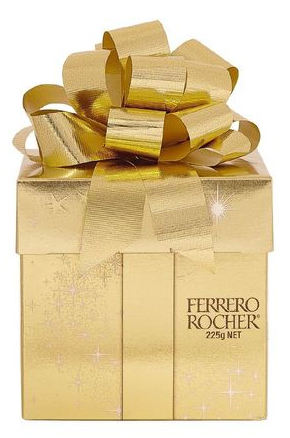 Click here to find these delicious chocolates