Affordable ideas to make your small bedroom feel HUGE!
Publish Date

Sunday, 12 November 2017, 1:05PM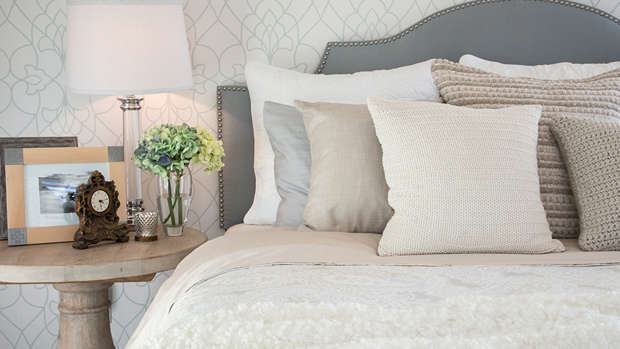 Sometimes we would like to think that our ideal house would have a massive master bedroom, with room for a King size bed, walk-in wardrobe and still be able to get down some yoga in the early hours of the day ALAS some of us don't have that luxury.
So, the best thing to do, should you have a room that's slightly smaller than what you would've liked, grab a couple cheap accessories that'll help turn your small space into that dream room you've always wanted.
Mirror
First it was diamonds and dogs that were the best things to men and women, but in the age of 2017, spark up a relationship with mirrors, they won't lead you astray. Mirror has long been a trade secret to making your room look bigger. so grab a nice big one and that should bring some life to your room.
Middle of the room is not always the go-to spot for your bed
Bed in the middle of the bedroom is not always the best place to put your bed. Trying alternative positions before placing your bed down as putting it in the middle may take up too much space.
Brighter the better
It seems common sense BUT the brighter the colour the better. Lighter colours give you a more spacey and airy feel making you feel more cosy than cramped.