America's Cup 2017: Win means we're in for a baby boom
Publish Date

Wednesday, 28 June 2017, 7:31AM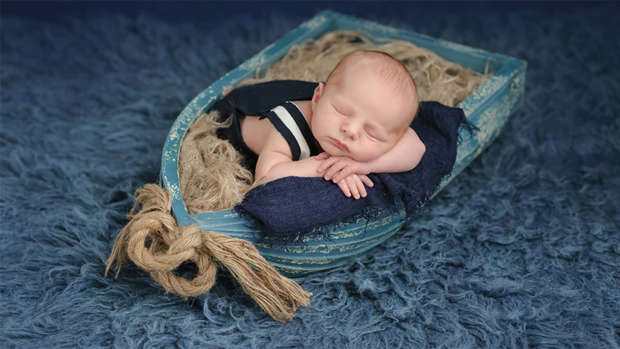 Yesterday Team New Zealand are bringing home the America's Cup, and in nine month's time, there'll be a spike in the number of parents bringing home a new baby.
According to Statistics New Zealand data, nine months after we celebrate a victory in some of our major sporting events, there's often an increase in birth rates across the country.
Nine months after the 1995 America's Cup win, birth rates rose 2 per cent to reach 4,860, up from the 1996 monthly average of 4,790.
It was the same when we defended the America's Cup in 2000: Nine months later, birth rates spiked by 2.5 per cent as the 2001 monthly average went from 4625 to 4,743.
It appears, however, rugby wins have even more of an impact on birth rates than those that coincide with America's Cup wins. Birth rates following a victory on the footy field show an average increase of 8 per cent.
In 2012, nine months after the victorious Rugby World Cup, a total of 5,181 babies were born, an 11.3 per cent spike on the monthly average of 4,653 for that year.
And following the 2015 Rugby World Cup, there were 5,079 babies born, which was a 5 per cent lift from 4,835.

Nine months after sporting events, you can expect to see more babies. Photo / Getty
New Zealanders aren't the only ones who increase their procreation rates following a large sporting victory either.
In 2009, Champions League fever swept through Spain and sparked a baby boom in the country, with birth rates rising by 16 per cent following the nation's win.
But sporting events can also have a negative effect on birth rates. After the controversial 1981 Springbok tour, birth rates in New Zealand dropped by 6.8 per cent.

This article was first published on NZ Herald and is republished here with permission.