Apparently this is the average number of sexual partners a person has in their lifetime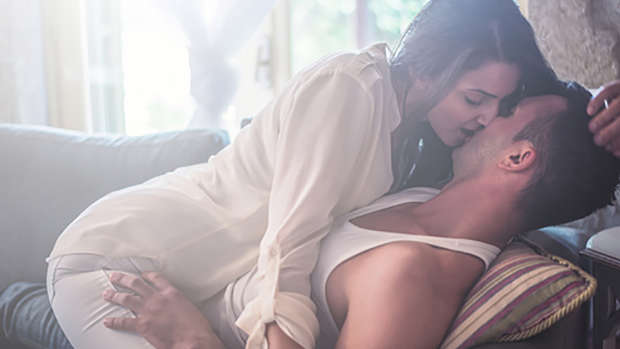 It's always that super tricky question when you start seeing someone new... "How many people have you had sex with?"
Do you lie? And if you lie, do you say more or less than the truth?!
Well, this information from a new study by superdrug.com on sexual partners might help avoid the lies. 
A survey of more than 2,000 people in the US and Europe has revealed how many sexual partners people have had in their lifetime on average.
And it's quite revealing.
The average amount of sexual partners men have had is 6, and women are sitting slightly higher on 7. 
The most interesting information though comes from what people perceive to be an acceptable number. 
superdrug.com made this infographic that sums up their findings: