Are celestial baby names the latest trend?
Publish Date

Wednesday, 2 August 2017, 11:28AM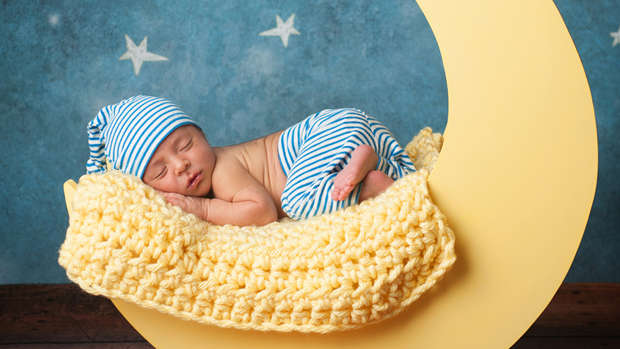 Choosing the name of your baby can be exciting for any expectant parent, and inspiration can come from all kinds of places, even the stars.
There is a growing trend which is seeing parents give their little angles celestial names.
Celestial names are based on astronomy and could be perfect for your tiny star.
Many of these names are already rising in popularity and have even been featured in several well-loved movies, TV shows and books, including Game of Thrones, Harry Potter, The Hunger Games and even works of Shakespear, according to Popsugar.
Take a look at 50 of these magical names for both baby boys and girls:
Boys
1. Altair
2. Archer
3. Aries
4. Atlas
5. Callisto
6. Castor
7. Draco
8. Galileo
9. Holmes
10. Janus
11. Leo
12. Mercury
13. Nash
14. Oberon
15. Orion
16. Perseus
17. Phoenix
18. Pluto
19. Puck
20. Rigel
21. Sirius
22. Sol
23. Taurus
24. Triton
25. Zenith
Girls
26. Andromeda
27. Ariel
28. Aurora
29. Bianca
30. Cassiopeia
31. Celeste
32. Cressida
33. Elara
34. Faye
35. Halley
36. Juliet
37. Lyra
38. Maria
39. Miranda
40. Moon
41. Nova
42. Ophelia
43. Pandora
44. Phoebe
45. Portia
46. Solstice
47. Star
48. Stella
49. Titania
50. Venus