Are these the luckiest baby names?
Publish Date

Tuesday, 8 August 2017, 3:01PM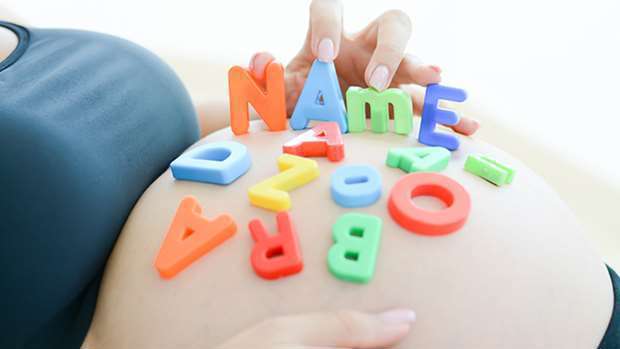 If you want your newborn to grow up being blessed with good fortune, then there are some specific names you should consider choosing for them.
According to Name Berry, the boys name Asher means "fortunate" or "happy one", while Evangeline means "bearer of good news" and would be perfect for a little girl.
Take a look at the top 20 names for both boys and girls that have their meanings rooted in luck:
Asher - "Happy one"
Bonaventure - "Good fortune"
Boniface - "Of good fate"
Edmund - "Fortunate protector"
Evangeline - "Bearer of good news"
Faustina - "Fortunate one"
Fayola "Blessed"
Felicity - "Happy"
Felix - "Fortunate"
Fortunata - "Wealth"
Ganesh - "God of the multitude"
Halona - "Happy fortune"
Kiaria - "Fortunate"
Lucky - "Lucky"
Machiko - "Fortunate child"
Madoc - "Fortunate benefactor's son"
Serendipity - "Chance"
Seven - "Lucky number 7"
Ventura - "Good fortune"
Zada - "Prosperous"