Are you pregnant? Here's how to cut your caeasarean risk by 10%
Publish Date

Friday, 21 July 2017, 11:00AM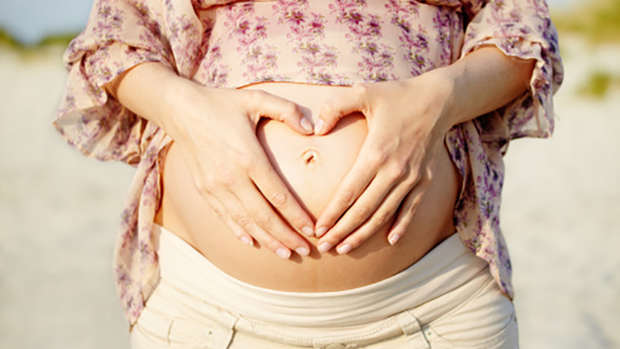 Eating a healthy diet and staying active during pregnancy isn't just good for your baby.
A new study, published by The BMJ, has found that healthy diets and physical activity during pregnancy can reduce the chance of having caesarean sections.
The research, which looked at a total of more than 12,500 women, suggested these behaviours helped reduce excessive weight gain in pregnancy and enabled more women to deliver naturally.
It can also lower a mum-to-be's chances of developing diabetes while pregnant by 24%.
In general, the advice given on dieting included eating more fiber, more fish and olive oil, restricting sugary drinks, switching to low-fat dairy and eating more fruit and veg.
Exercise programmes included aerobic classes and stationary cycling in the gym, swimming, dancing, and some weight-based training.
One of the authors, Professor Shakila Thangaratinam, said: "Our findings are important because it is often thought that pregnant women shouldn't exercise because it may harm the baby.
"But we show that the babies are not affected by physical activity or dieting, and that there are additional benefits including a reduction in maternal weight gain, diabetes in pregnancy, and the risk of requiring a caesarean section.
"This should be part of routine advice in pregnancy, given by practitioners as well as midwives."
Thangaratinam recommends 150 minutes of moderate activity a week, with aerobic exercise and two muscle-strengthening sessions.
She continued: "Often with interventions like these, certain groups benefit more than others, but we've shown that diet and physical activity has a beneficial effect across all groups, irrespective of your body mass index (BMI), age or ethnicity, so these interventions have the potential to benefit a huge number of people."