Are YOU ready to be a parent? Take a look at this list to find out...
Publish Date

Monday, 13 November 2017, 12:14PM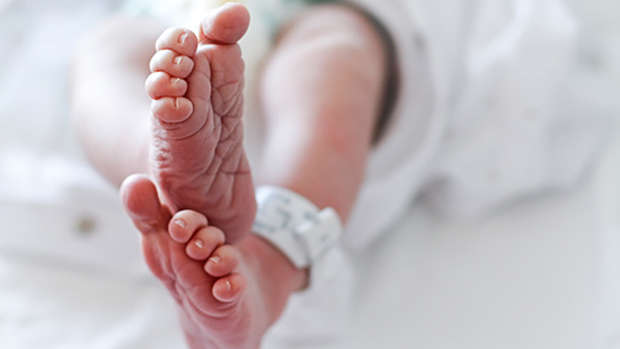 Having a baby is a big decision.
But thanks to ChannelMum.com, we've got a list of specific traits that can help you determine if you're really ready to be a mum.
So how many 'good mother attributes' can you tick off?
Being there when your child needs you
Wanting your child's happiness more than your own
Coping with all the highs and lows of parenting
Loving your child unconditionally
Being emotionally available for your child
Answering all their questions dozens of times
Doing the drudgery of domestic chores like washing, cooking and cleaning out of love
Going without so your child has what they need
Giving out hugs and kisses on cue
Being willing to scare monsters under the bed
Being up for a laugh – like putting music on and dancing with the kids
Taking the time to look after the children when they are poorly
Giving your time up for snuggles on the couch and bedtime stories
Being home to tuck everyone into bed at night
Ninety-one per cent of mothers quizzed by ChannelMum.com say 'wanting your child's happiness more than your own' is a sign you are a mum, while 86 per cent believe 'loving your child unconditionally' is the mark of a good parent.
Of course, whether you're ready or not, what matters most is how you behave once you actually become a parent!