Bride-to-be is left outraged after her friend ditches her hen party ... then secretly shows up at her fiance's STAG DO
Publish Date

Friday, 11 August 2017, 7:00AM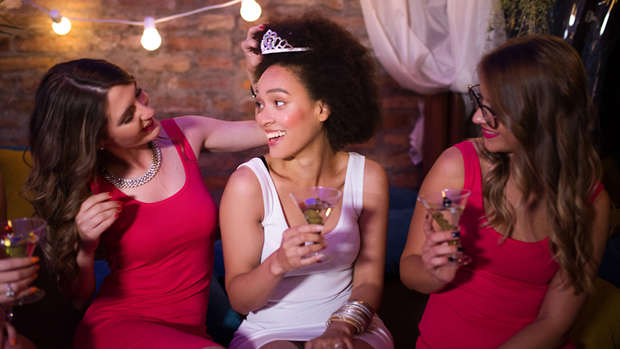 Cancelling plans at the last minute is rude enough, but one woman took it to the next level when she ditched her friend's hen party - so that she could go to the groom's stag do instead.
The unnamed guest decided to accompany her own husband to the groom's party, after giving her friend a series of excuses about why she had to stay at home that night, according to the Daily Mail.
Taking to Mumsnet, the furious bride asked whether she should uninvite her friend and her husband to the wedding following her outrageous behaviour.
Other members of the parenting forum slammed her friend's actions - but some advised her to talk to her before withdrawing the wedding invite.

Some, however, were more sympathetic towards the friend and suggested her decision to attend the stag do may have been down to insecurities over her own marriage.
Posting on the site under the username Restlessandwild, the bride explained: "Last night was my hen do. Same time as my DHTB [darling husband-to-be's] stag. All arranged long ago in my home town.
"Said friend invited to hen do, her DH [darling husband] to stag. They don't know my DHTB well but we have been friends since late teens (am 30yrs old). Her husband confirmed stag do attendance straight away. She made excuses (kids, etc) reg my hen.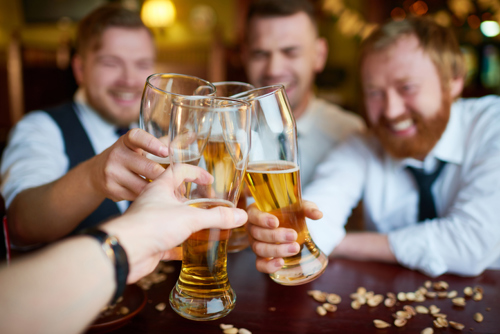 Photo / Getty
"Today I find from other stags, etc that she actually tagged along with her DH with the stags?!?"
She continued: "Just feel like picking up the phone and telling them to get lost and not bother coming to the wedding now ... AIBU [Am I being unreasonable]?"






Other Mumsnet users were quick to react, with many describing her friend's behaviour as "unbelievable". 
While some agreed that she should disinvite her from the wedding, others said she should find out exactly what happened first.
One wrote: "Seems a bit strange and wonder what the other stags made of it? Not sure if a total disinvite maybe a bit OTT , but maybe have a word with her?"
Others suggested that the friend's behaviour seemed to show that she doesn't trust her own husband, with one telling her to "be a kind friend" and see what was wrong.
However, some members of the forum changed their minds about what the bride should do, after she revealed the friend had texted her saying: "Oh, you know [me and my husband] don't like doing things separately. All the boys were fine with it and we all had a great time."







This article was first published on Daily Mail and is republished here with permission.